Hampi
A majestic site situated in a mystical landscape, Hampi Vijayanagara will richly reward the intrepid traveler. At least two to three days are required to experience it properly.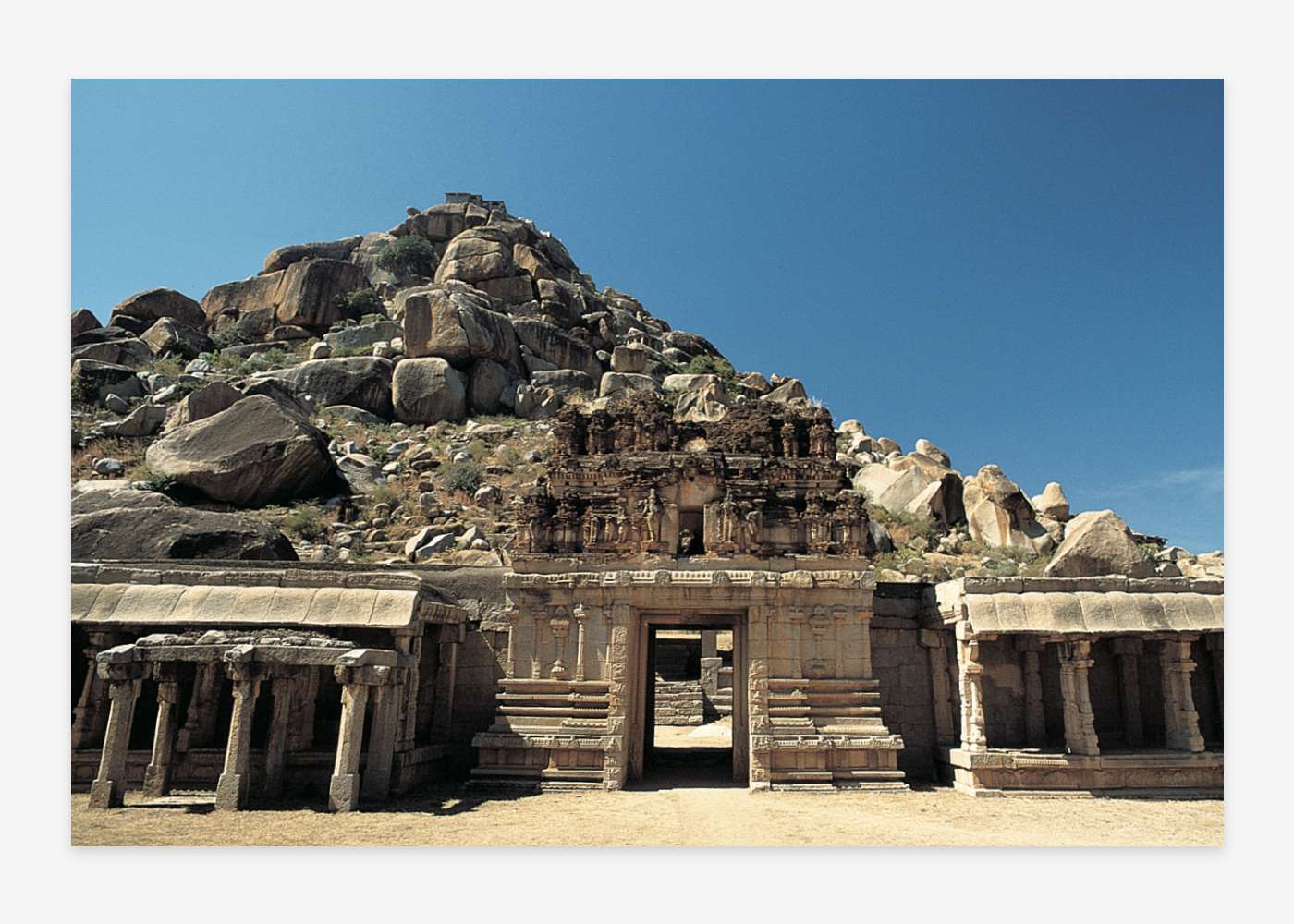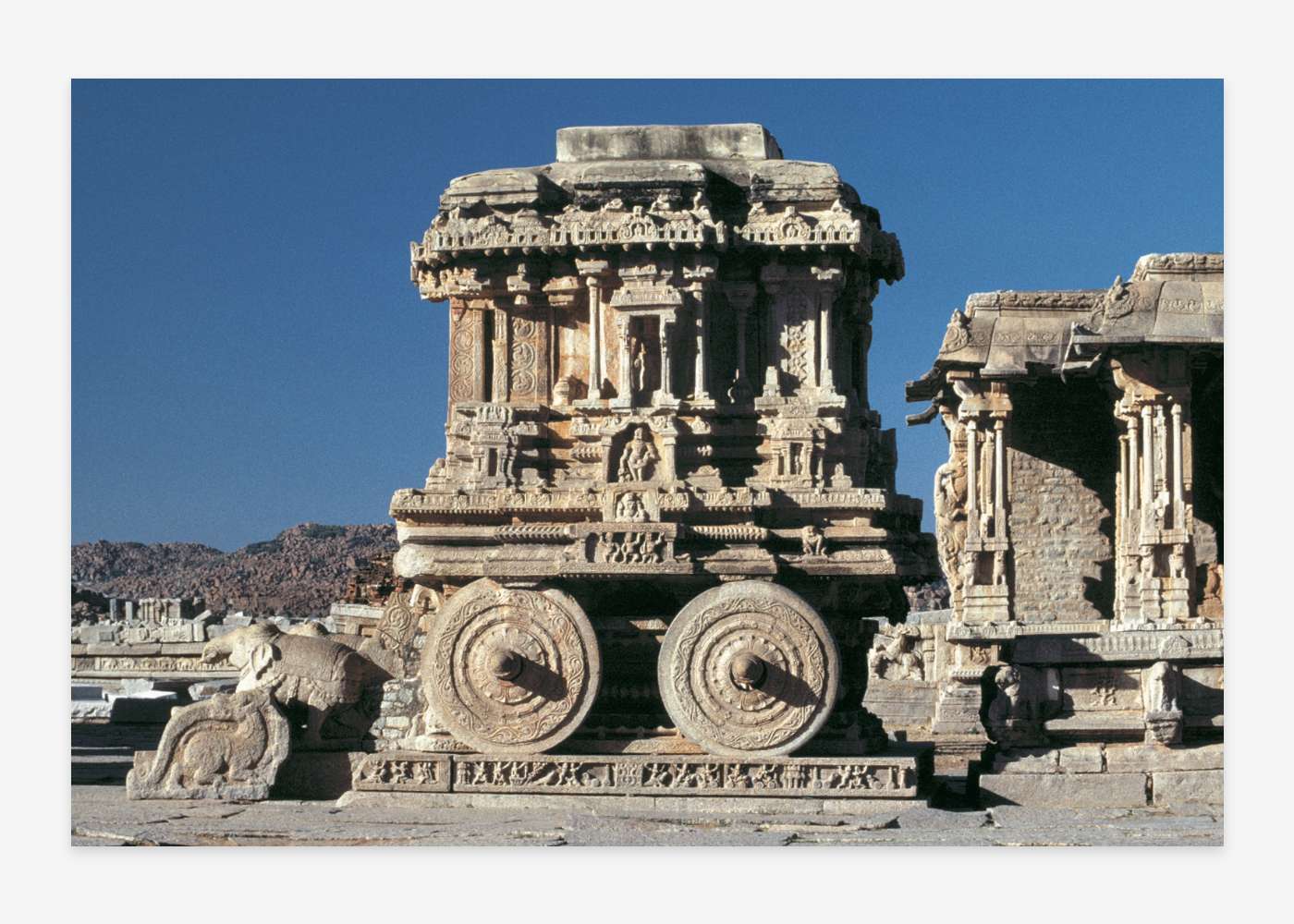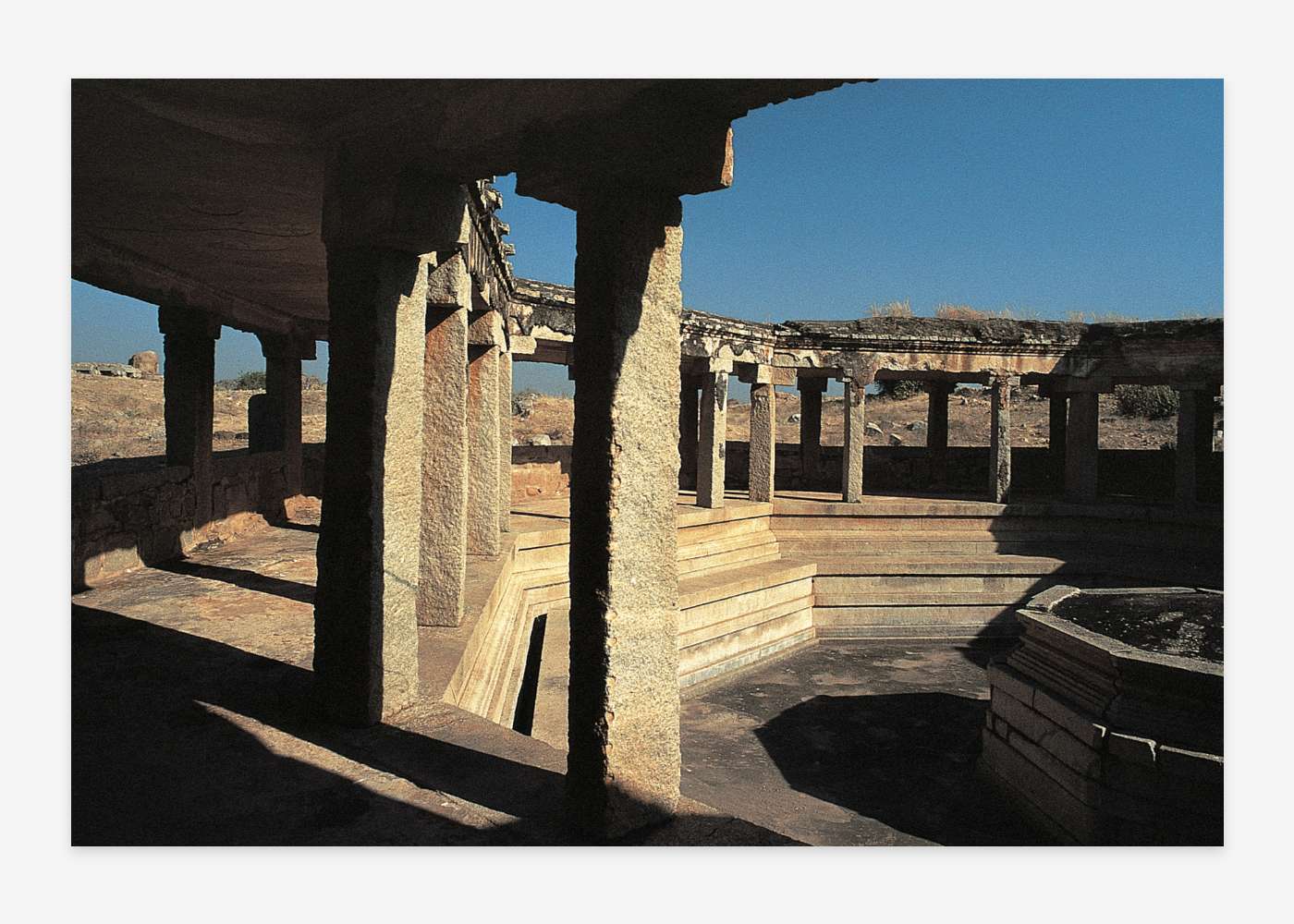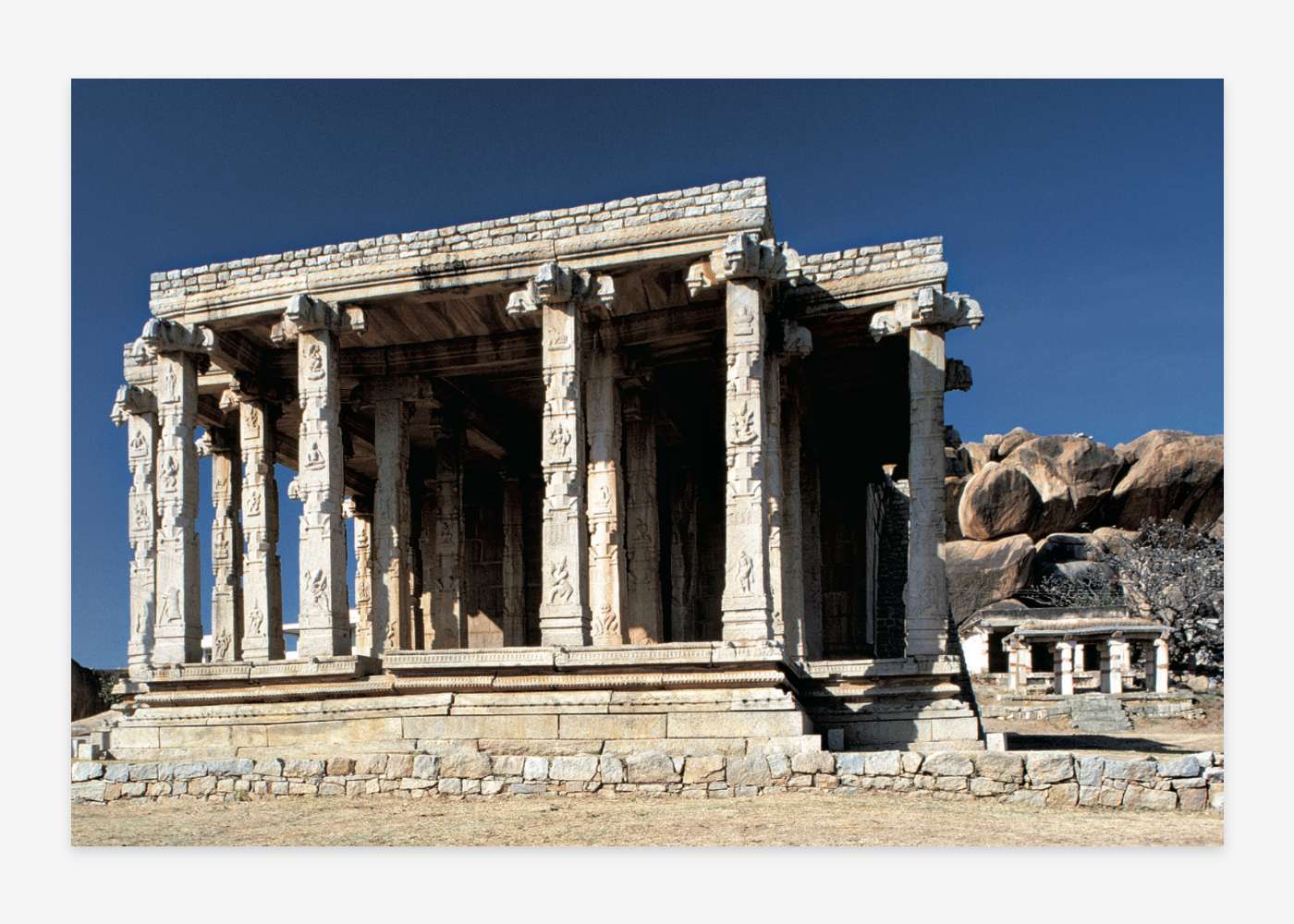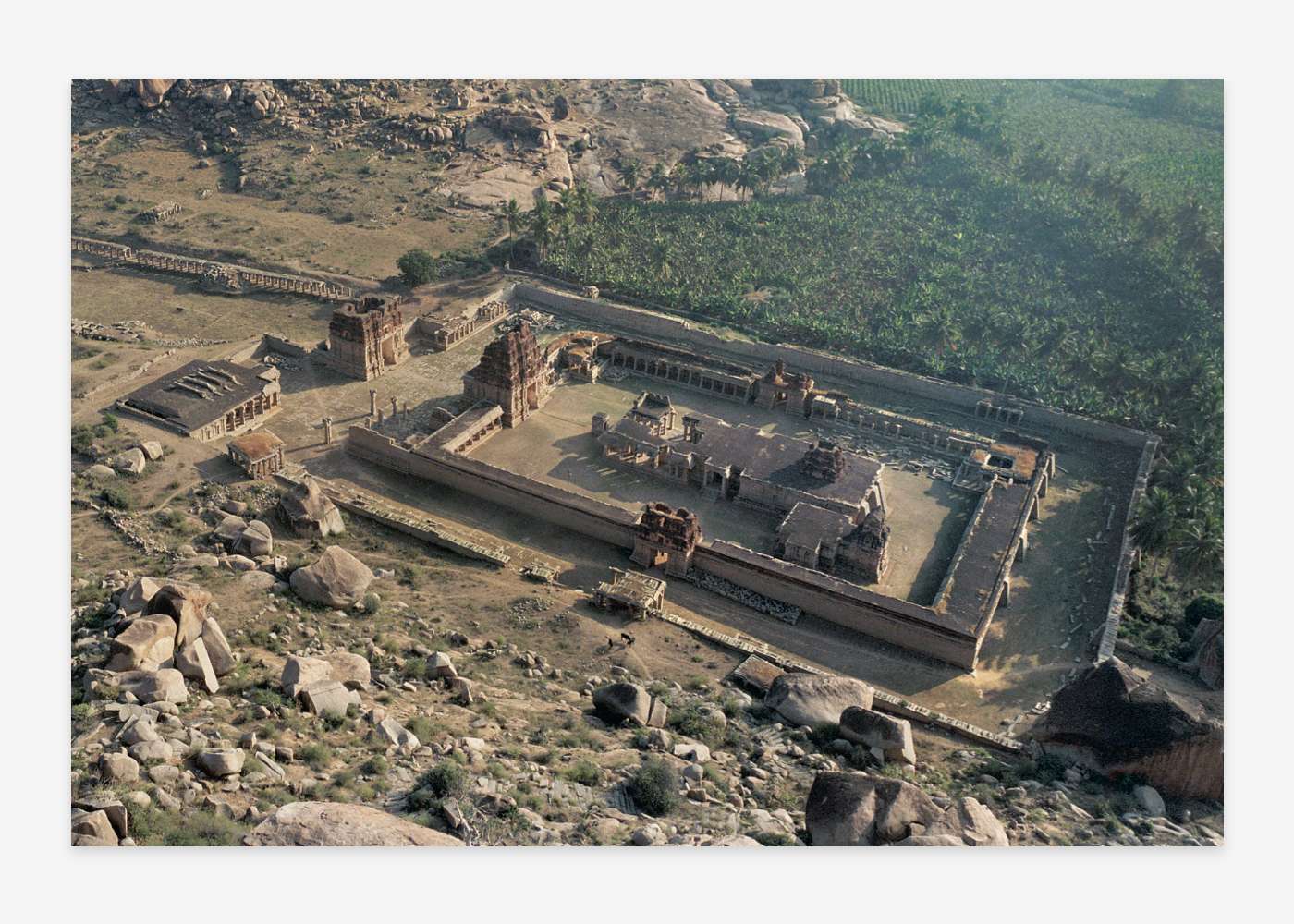 Hampi, a UNESCO World Heritage Site, is one of the most beautiful and evocative of all historical sites in south India. Austere yet grandiose, it was established as the seat of the Vijayanagara empire in the mid-14th century, a time when art and architecture flourished. Said to rival Rome in its heyday, the city was abandoned by the mid-16th century. Today, the visitor encounters a surreal, boulder-strewn landscape which is the backdrop for the largest complex of ruins in India. The expansive site includes royal and sacred complexes, temples, shrines, mandapas, pillared halls, elephant stables and more. The site's remoteness contributes to its charm and serene atmosphere, although better connections from several major cities via Hubli airport have made it somewhat easier to reach in recent years.
Guidebooks
To learn more about this site, see the DHF guide to Hampi Vijayanagara below.