Mysuru
Formerly the capital of a rich princely state, Mysore is a charming city of tree-lined boulevards and palatial buildings, known for its silks and sandalwood. Within a half a day's drive, visitors can explore a range of heritage monuments, from renowned Hindu and Jain pilgrimage sites, to intricate Hoysala temples and impressive Indo-Saracenic buildings.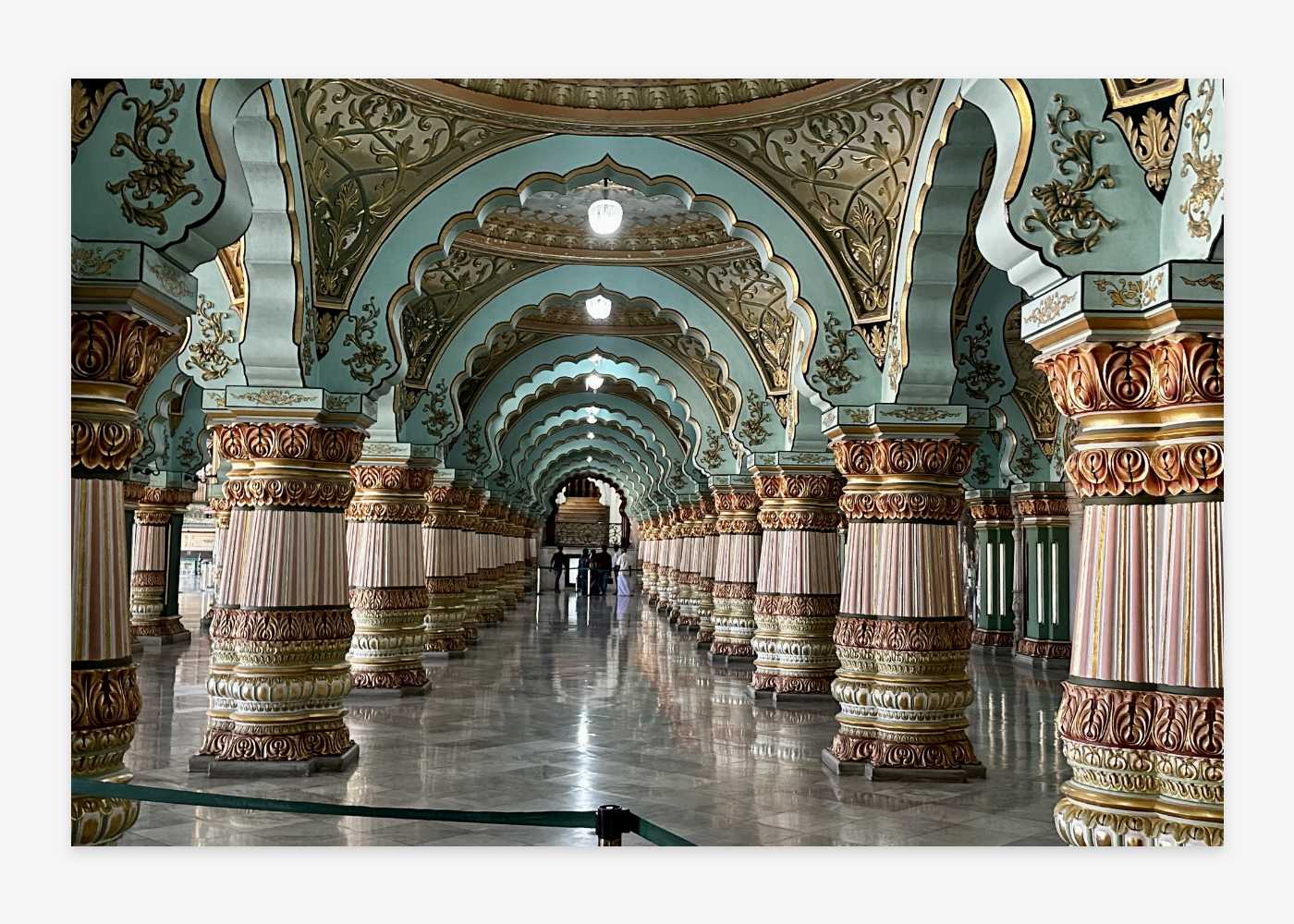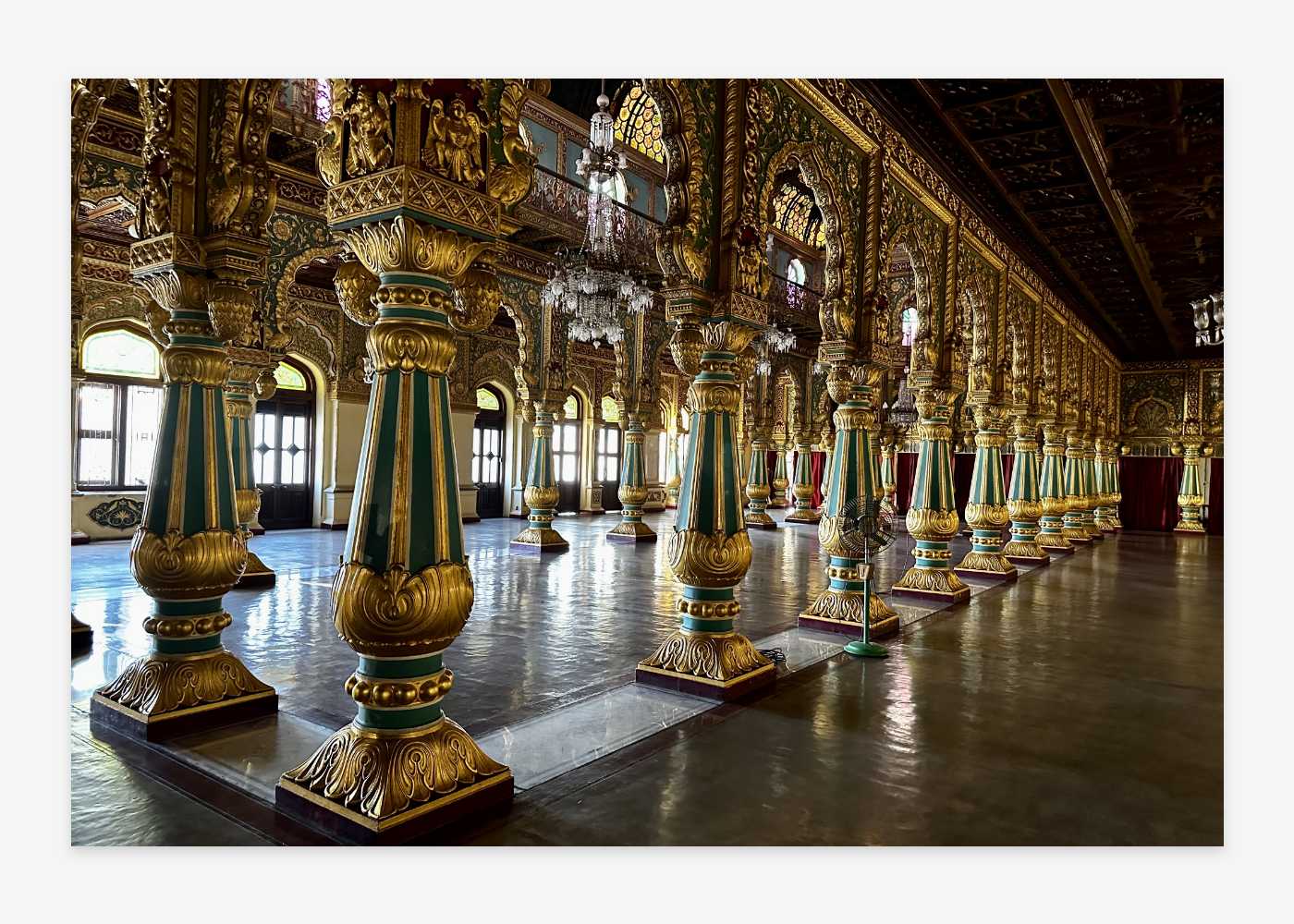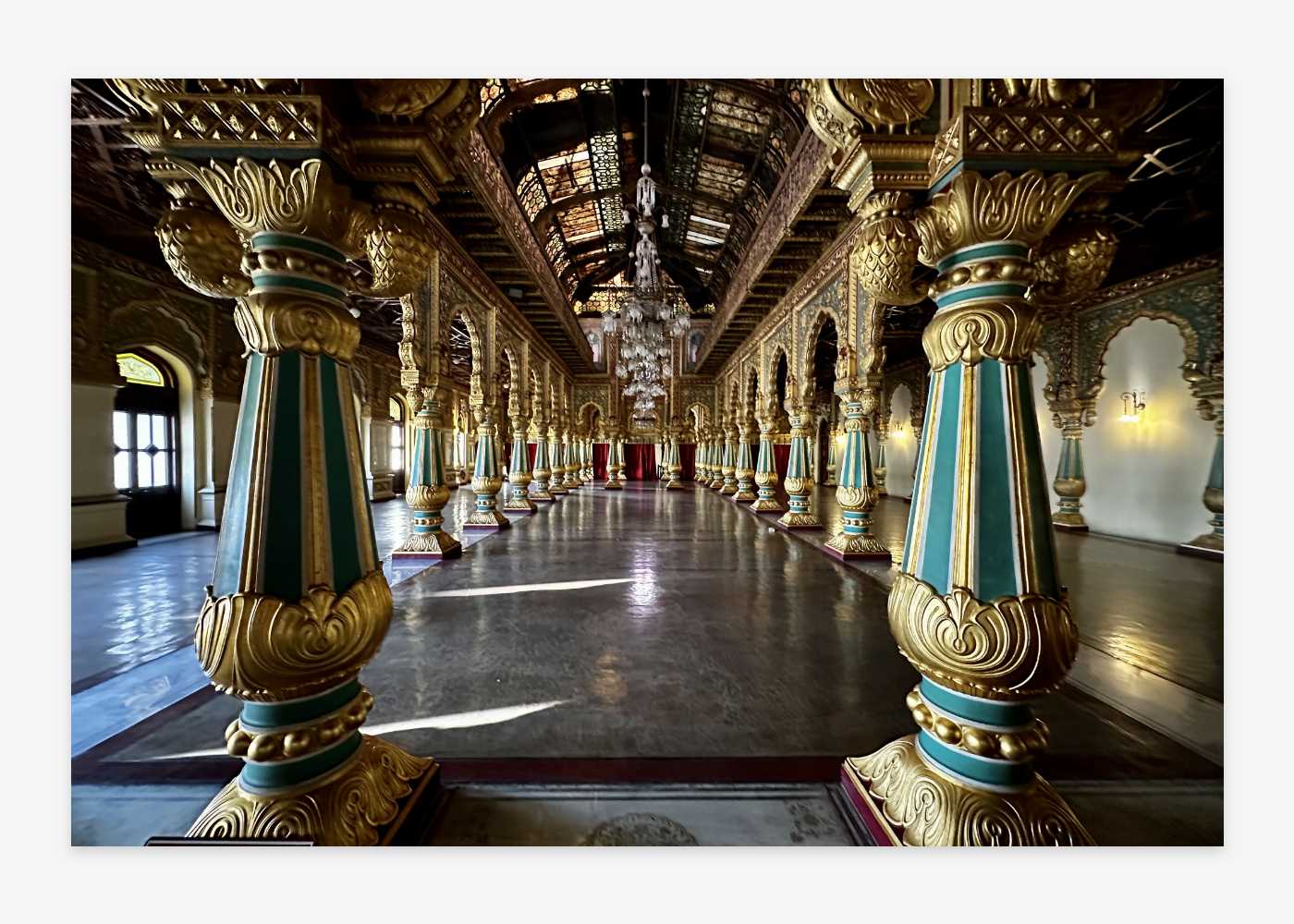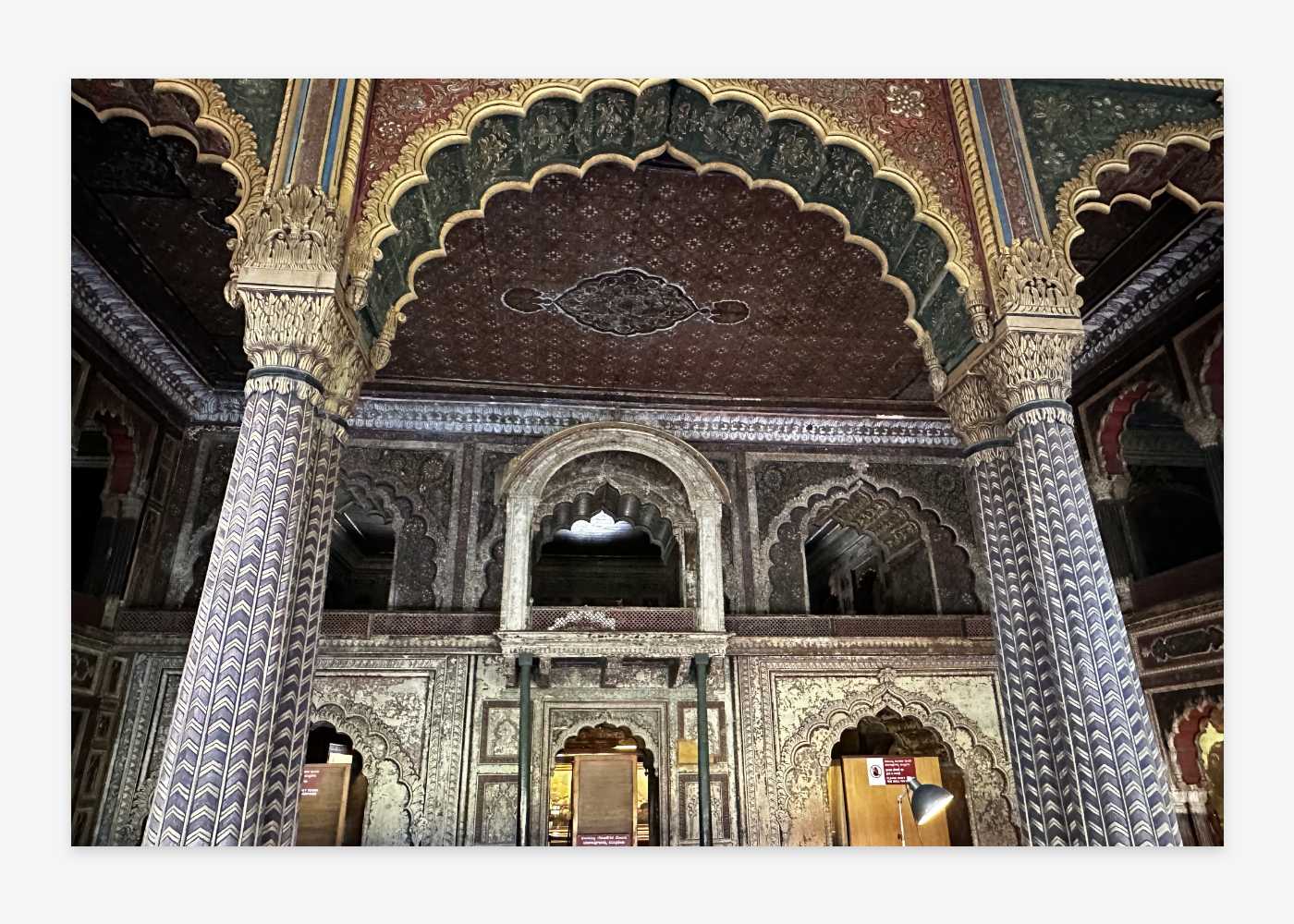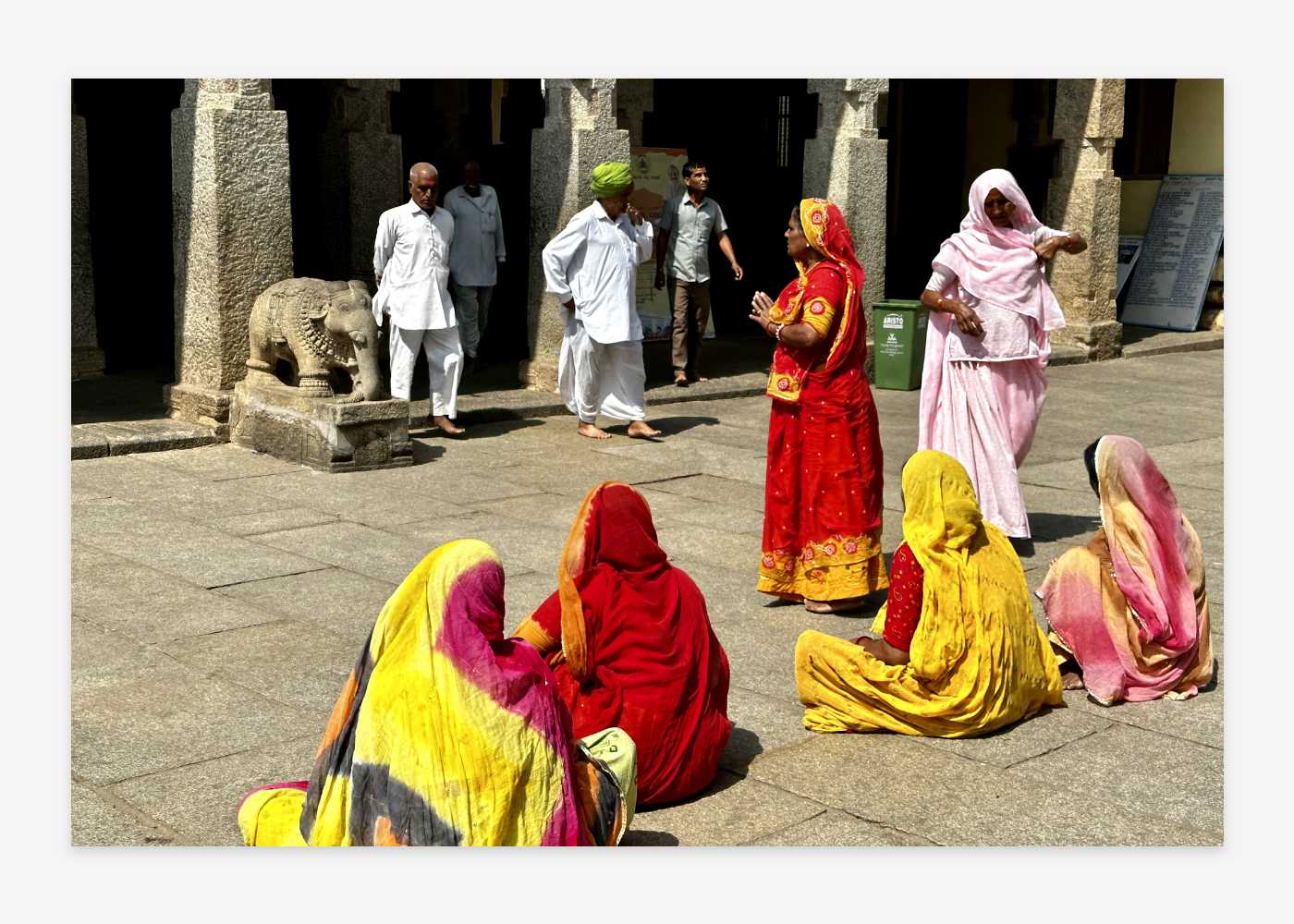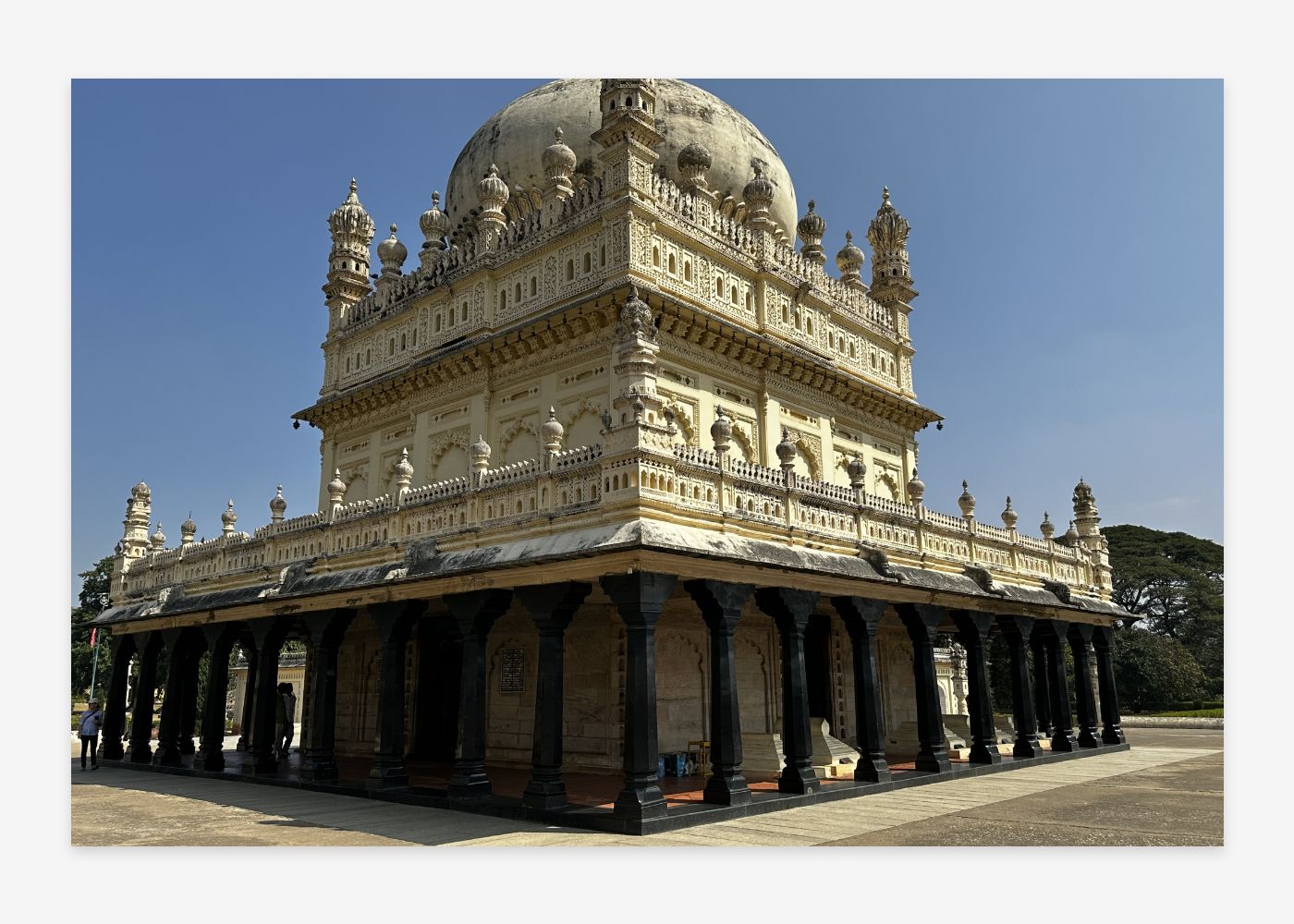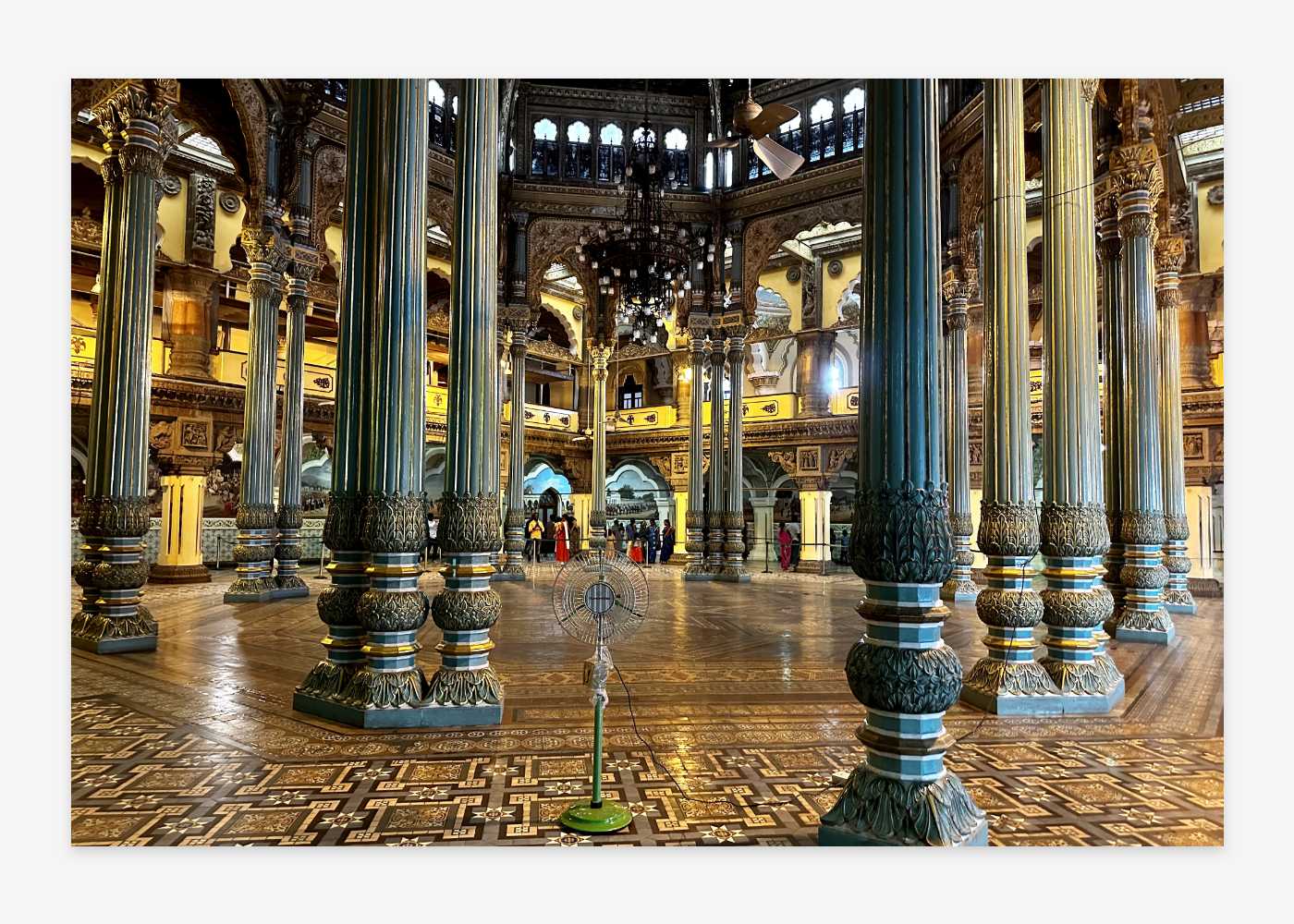 Mysore's opulent Maharajah's Palace (Amba Vilas) is a popular tourist destination. Other handsome buildings built under the Wodeyars dot the city, including the Jayalakshmi Vila, soon to be restored by the Deccan Heritage Foundation India, which houses one of the largest collections of ethnographic material and vernacular art in South India. The city is also a convenient base from which to explore several outstanding Hoysala temples, the Jain pilgrimage site of Shravanabelagola, and Srirangapatna, home of the famed Sri Ranganatha temple and of the summer palace of Tipu Sultan.
Sign up for our newsletter to learn when our upcoming guidebook on Mysore will be released.
Guidebooks
To learn more about some of the stunning Hoysala sites outside of Mysore, especially Somanathapura, view our guidebook on The Hoysala Legacy.