Hyderabad
Once one of India's richest princely states renowned for its pearl trade and Golconda diamonds, Hyderabad is today a sprawling metropolis and a thriving IT centre.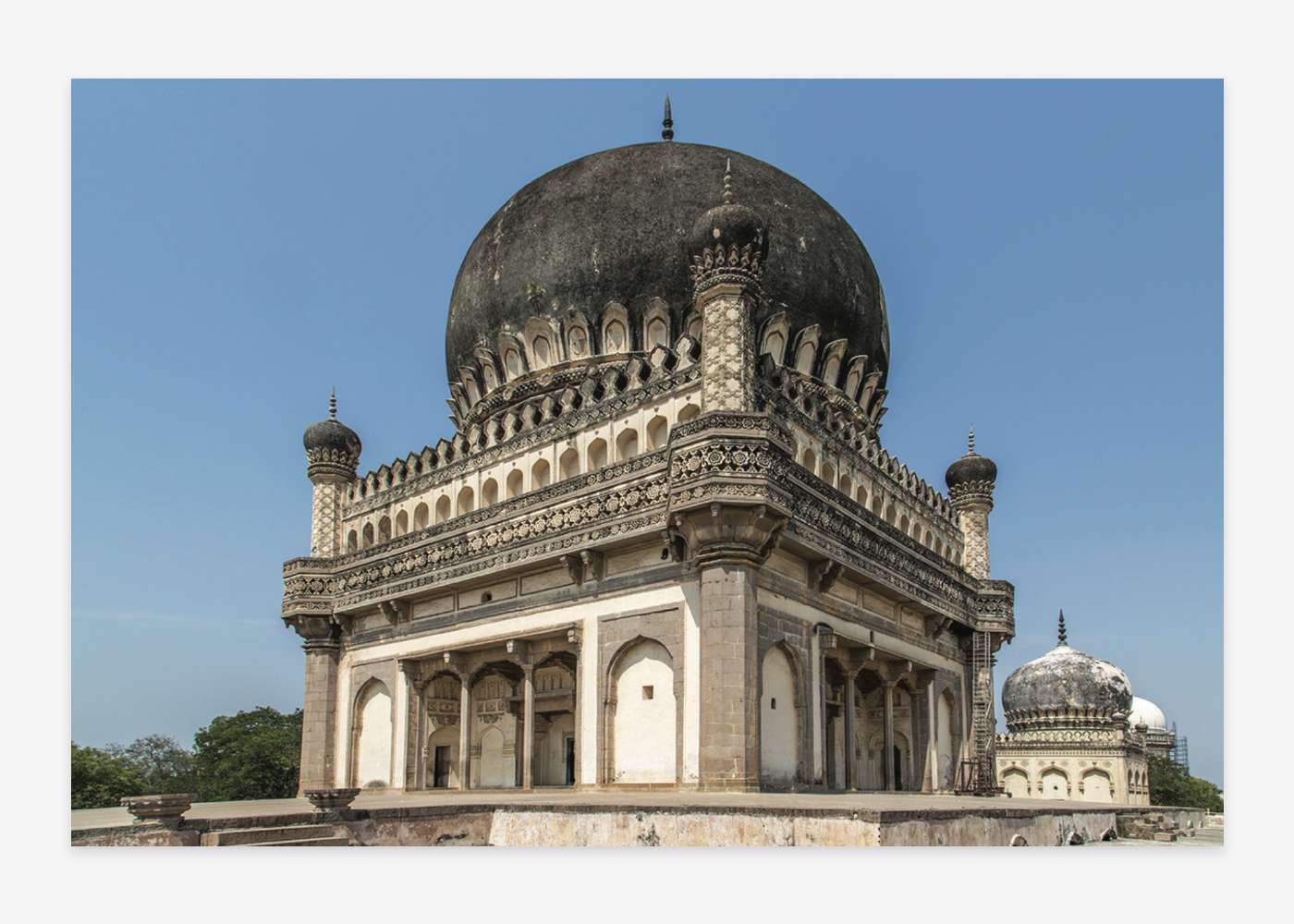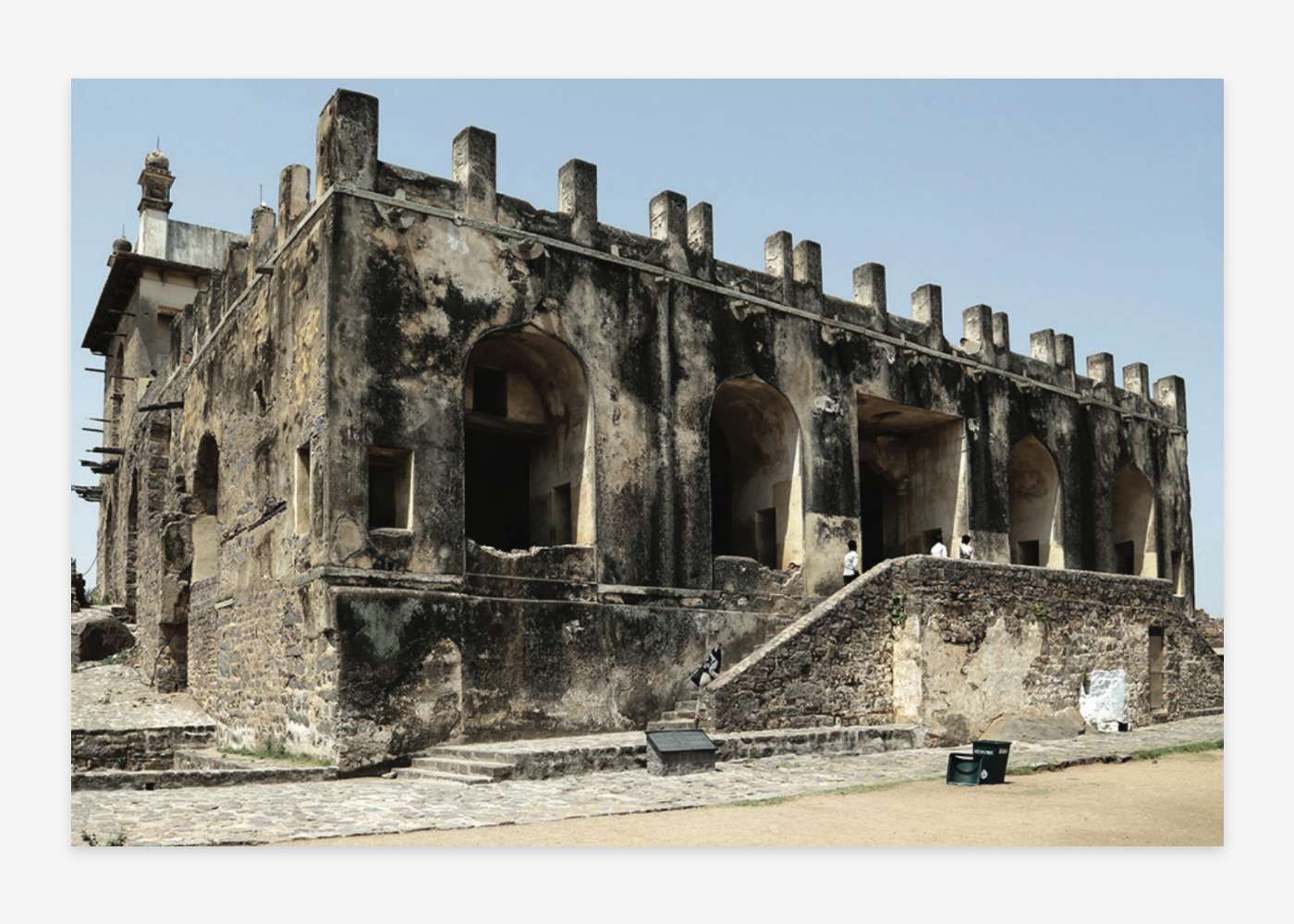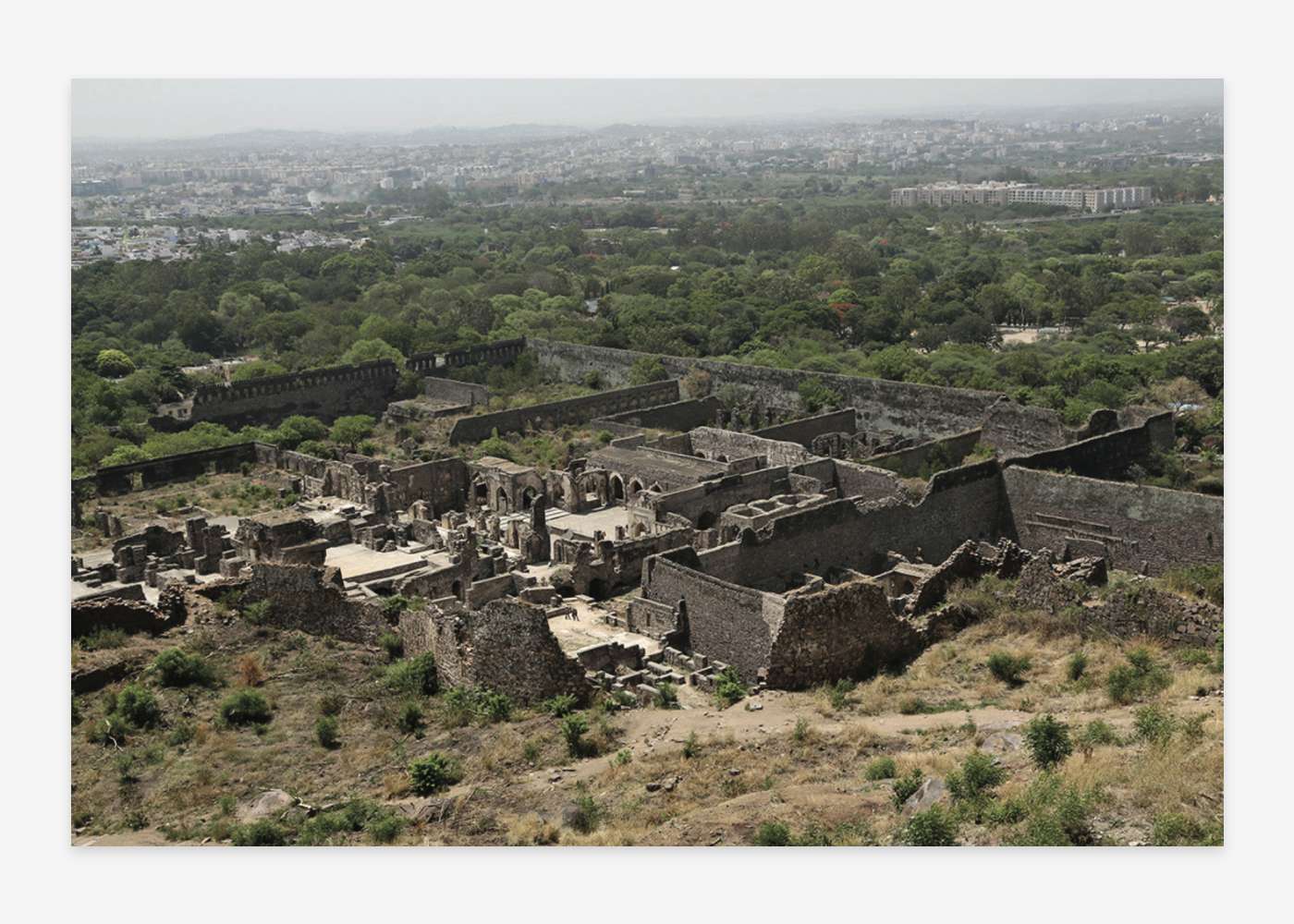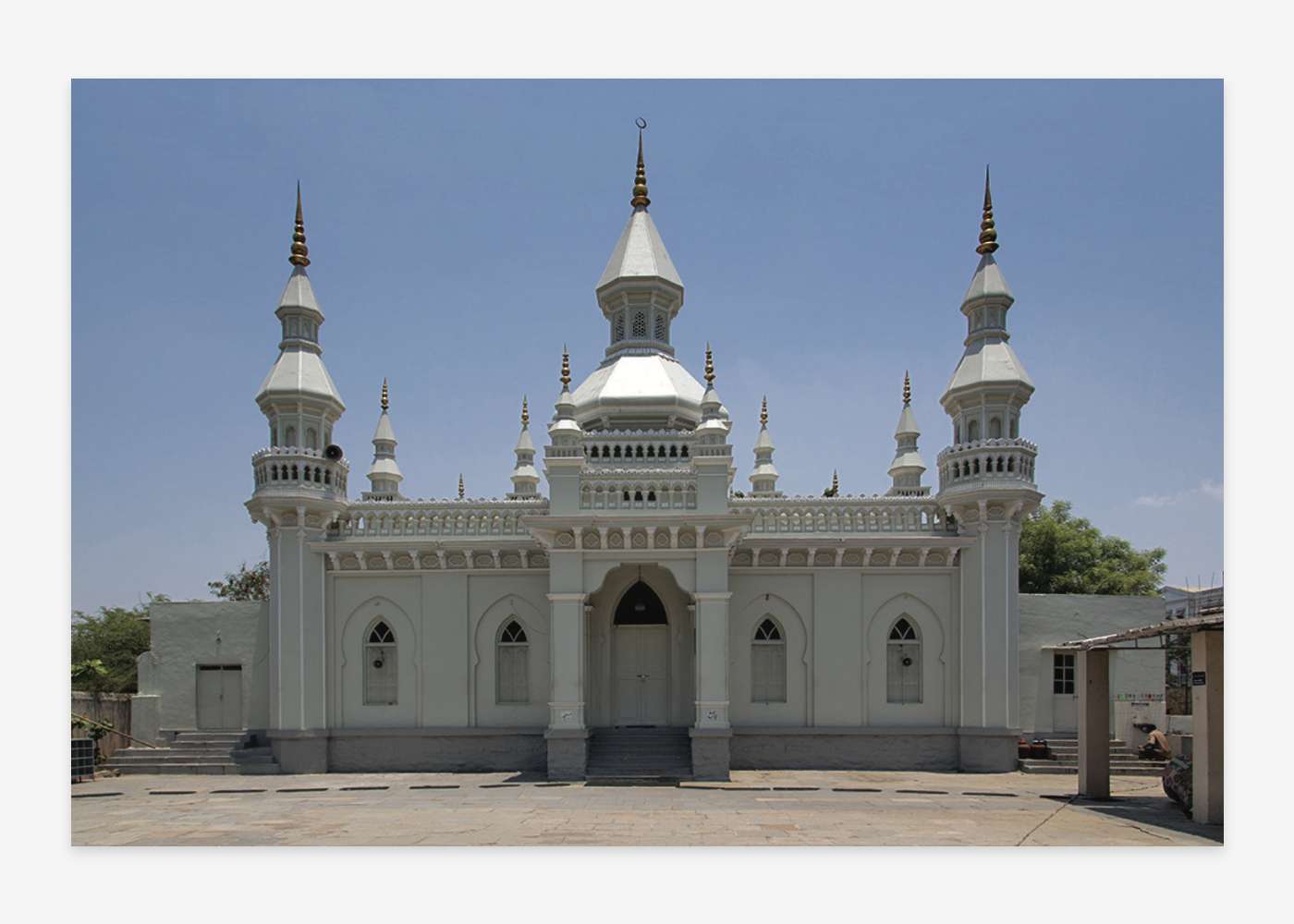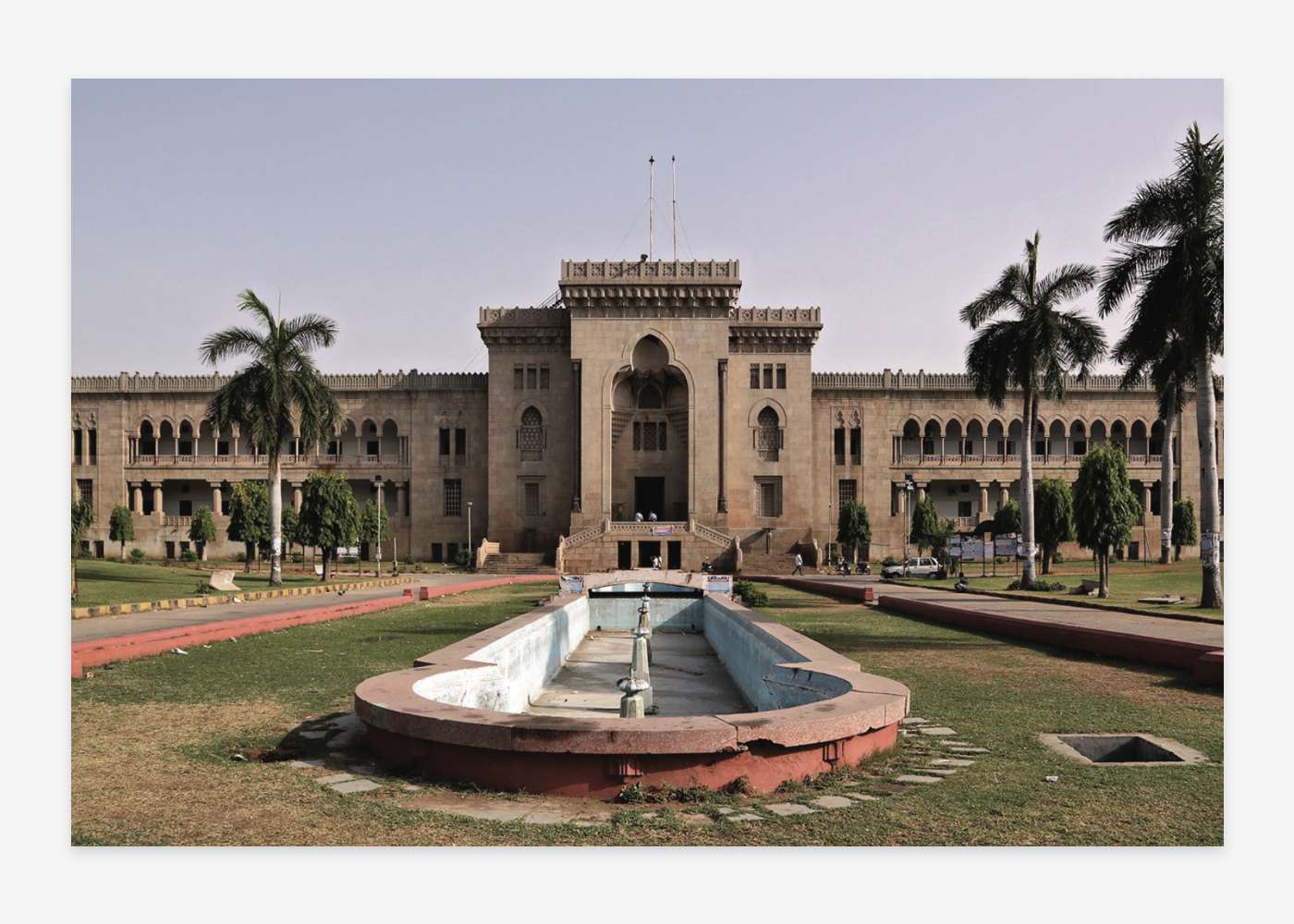 The twin cities of Golconda and Hyderabad represent the successive capitals of the Qutb Shahi sultans and the Asaf Jahis, the latter usually referred to by their title as the Nizams. Golconda's massive fortifications and defensive gateways, as well as its decaying palaces, pavilions, stores and barracks give the best possible idea of one of India's wealthiest and grandest royal cities in the 16th–17th centuries. These buildings may be compared with the courtly and civic monuments in Hyderabad, many of them sponsored by the Nizams who ruled this part of India up to the middle of the 20th century.
Guidebooks
To learn more, see the DHF guide to Hyderabad and Golconda.