Gulbarga, Bidar and Bijapur
Off the beaten tourist track, these cities present the intrepid traveller with a wealth of architectural masterpieces built during the Bahmani and Adil Shah dynasties.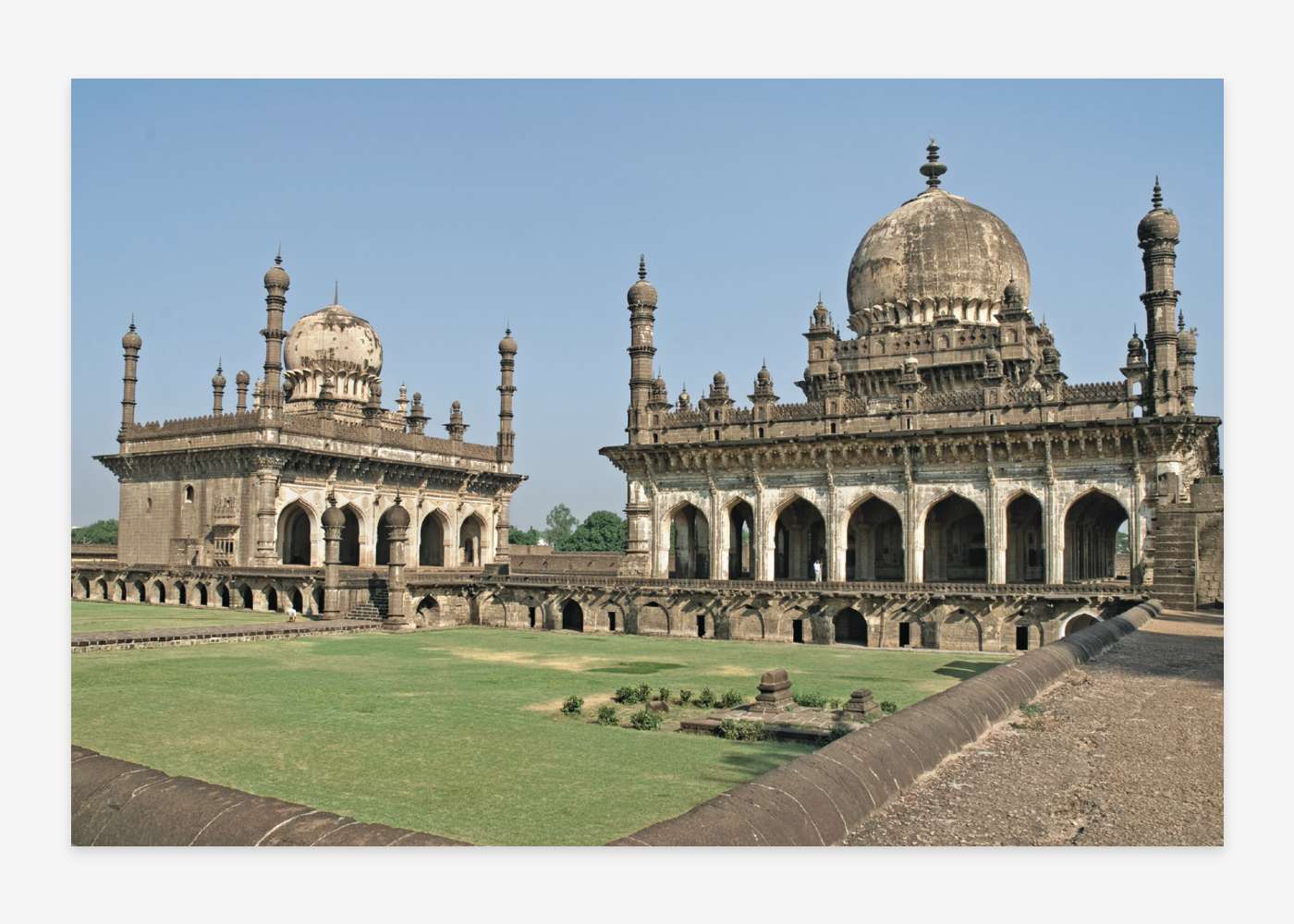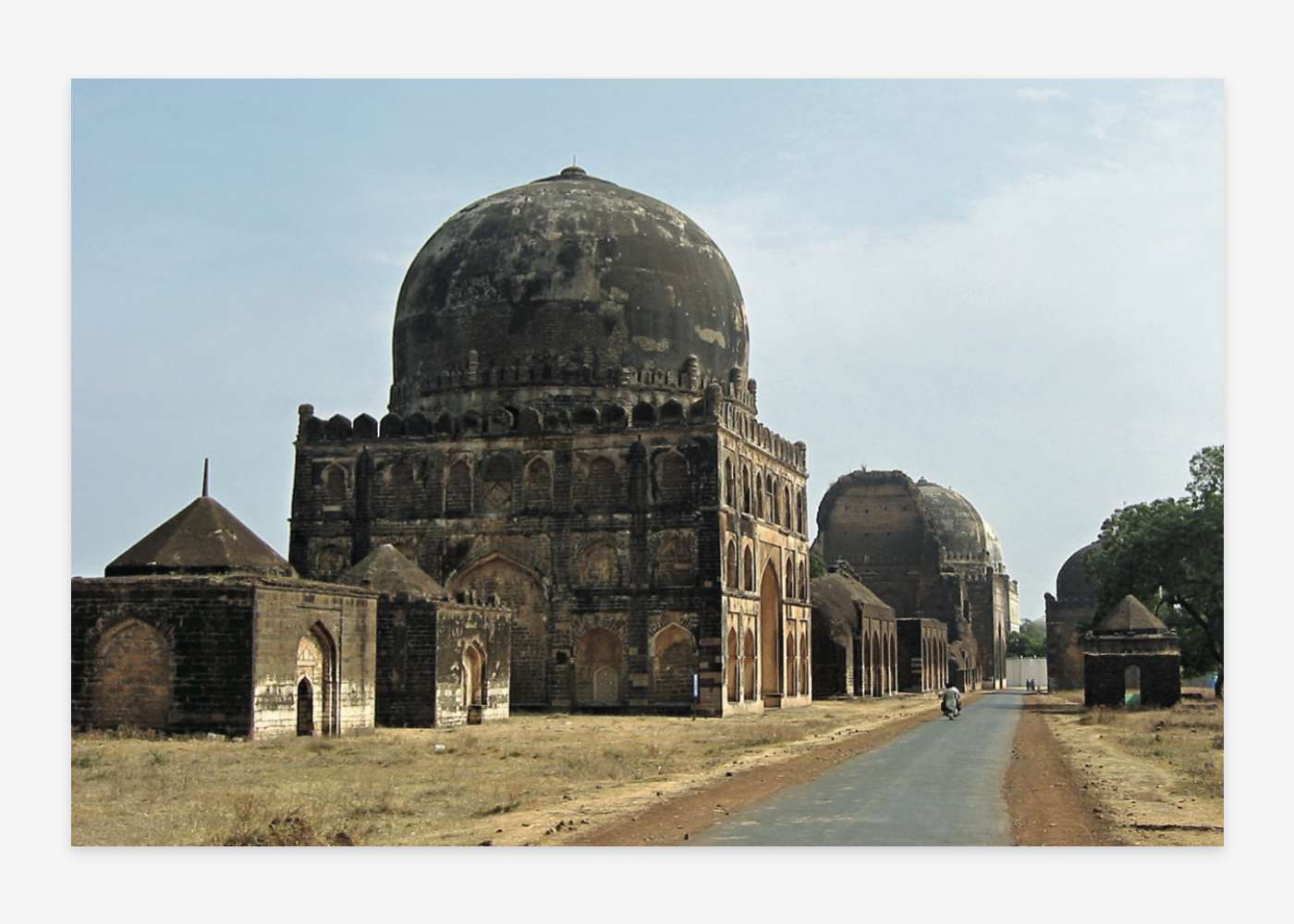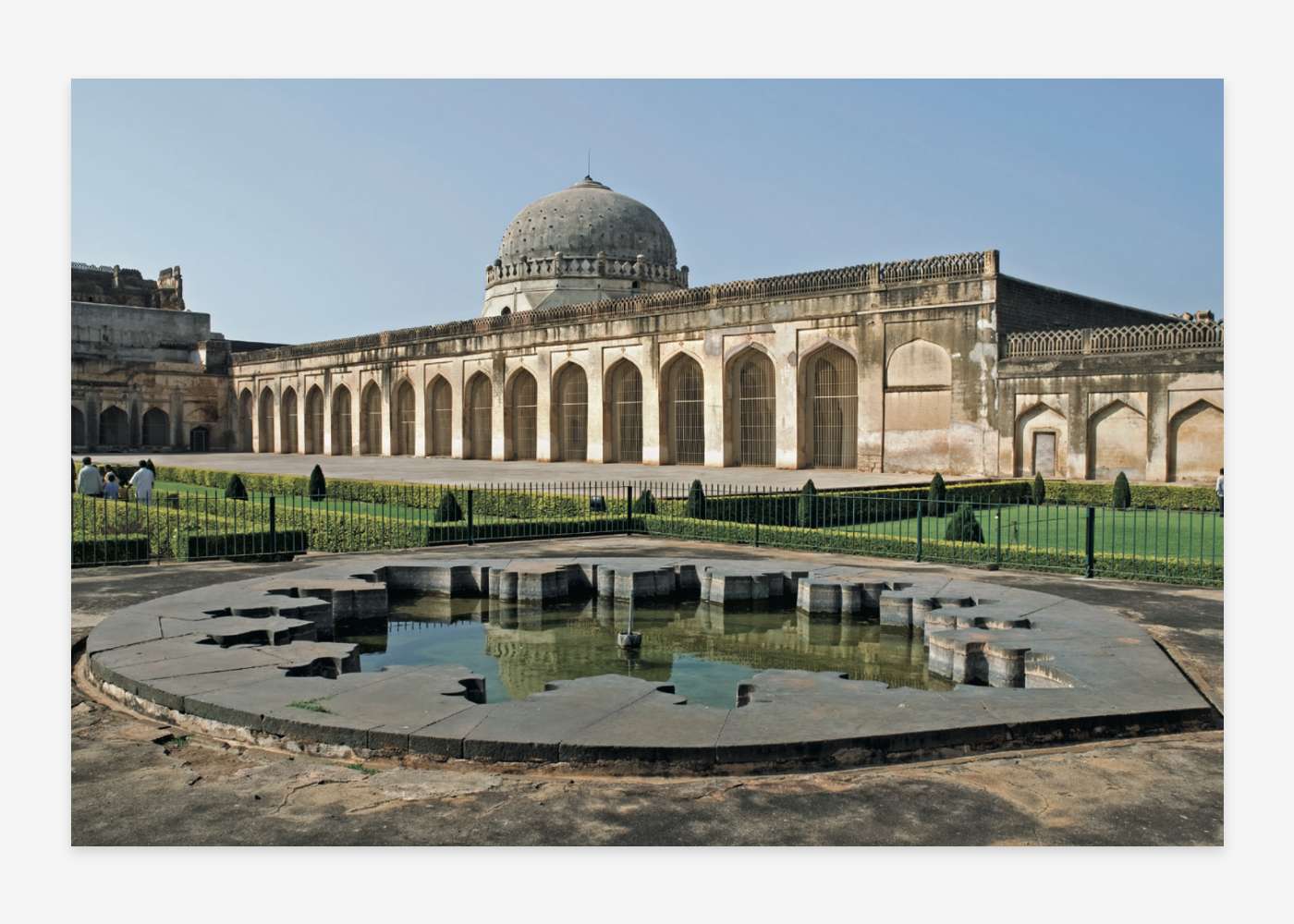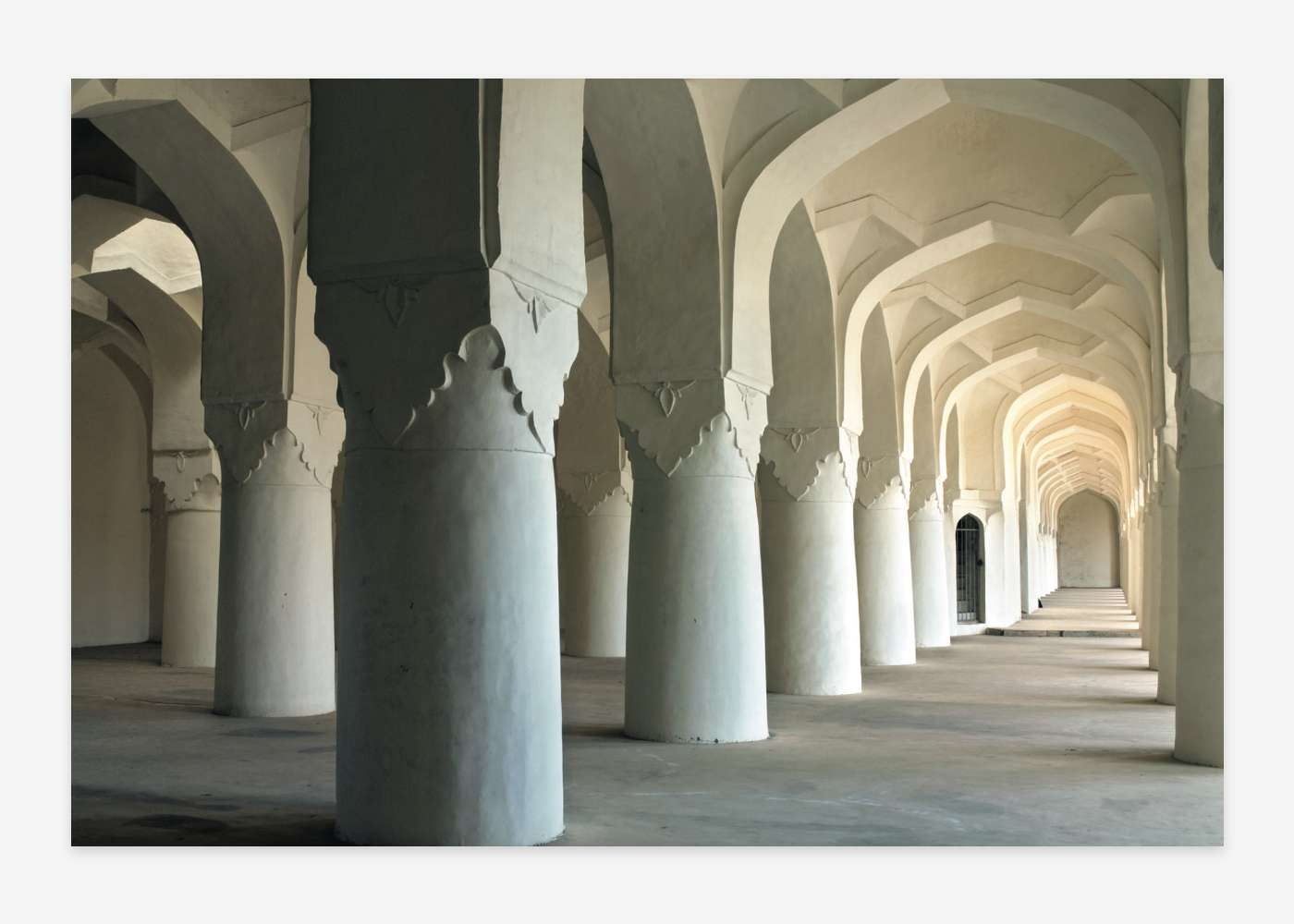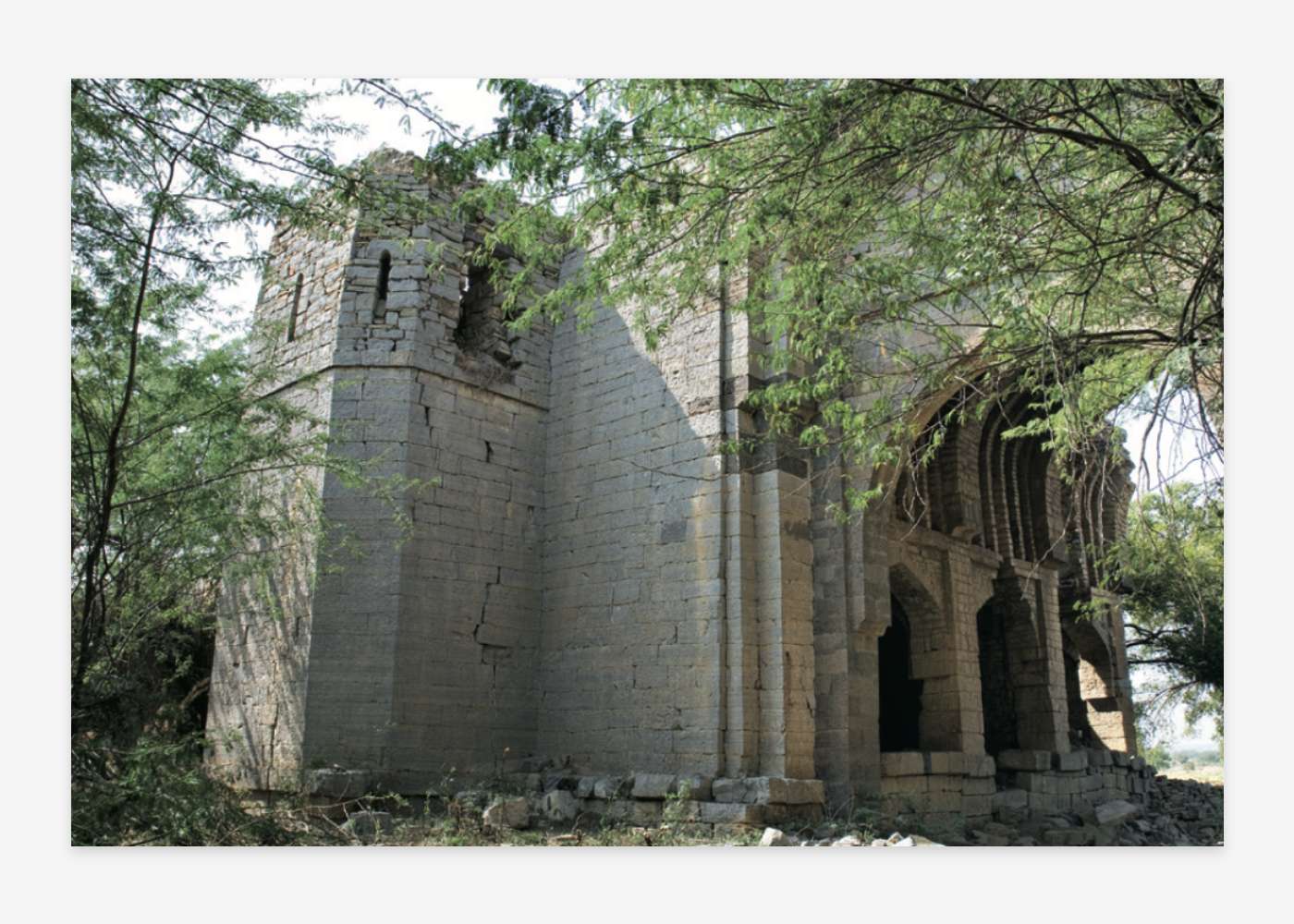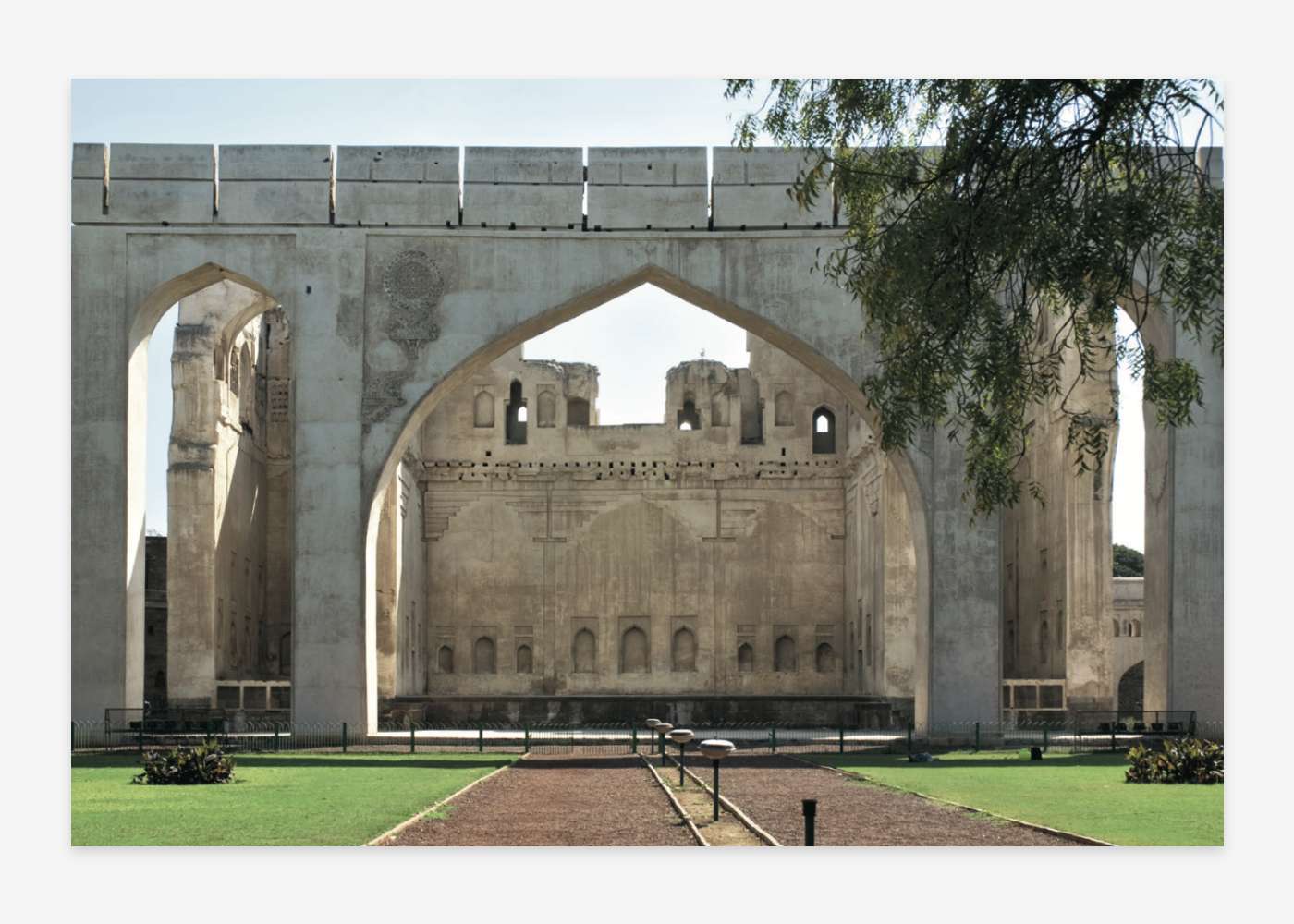 The magnificent monuments of Gulbarga, Bidar and Bijapur in northern Karnataka are manifestations of a vibrant culture that flourished under the rule of the Bahmani and Adil Shahi sultans during the 14th to 17th centuries. The wealth of these rulers derived from the lucrative trade routes that traversed the Deccan plateau, while the splendour of their courts owed much to an open immigration policy by which gifted individuals from other parts of India, as well as from the Middle East and Central Asia, were encouraged to settle.
The capital cities of these rulers preserve many splendid buildings. These include the impressive fortresses of Gulbarga and Bidar, the grand audience halls and ornate residential apartments in Bidar and Bijapur, the mosques and sufi shrines in Gulbarga, and the beautifully decorated royal tombs on the outskirts of Bidar and Bijapur. For more adventurous travellers, there are the abandoned ruins of Firuzabad and the decaying pleasure resort of Kumatgi.
Guidebooks
To learn more about these sites, see the DHF Guidebook, below.