Badami, Aihole and Pattadakal
The rock-cut temples at Badami and the structural temples at Aihole and Pattadakal trace the evolution of early temple architecture under the Early Chalukya Dynasty.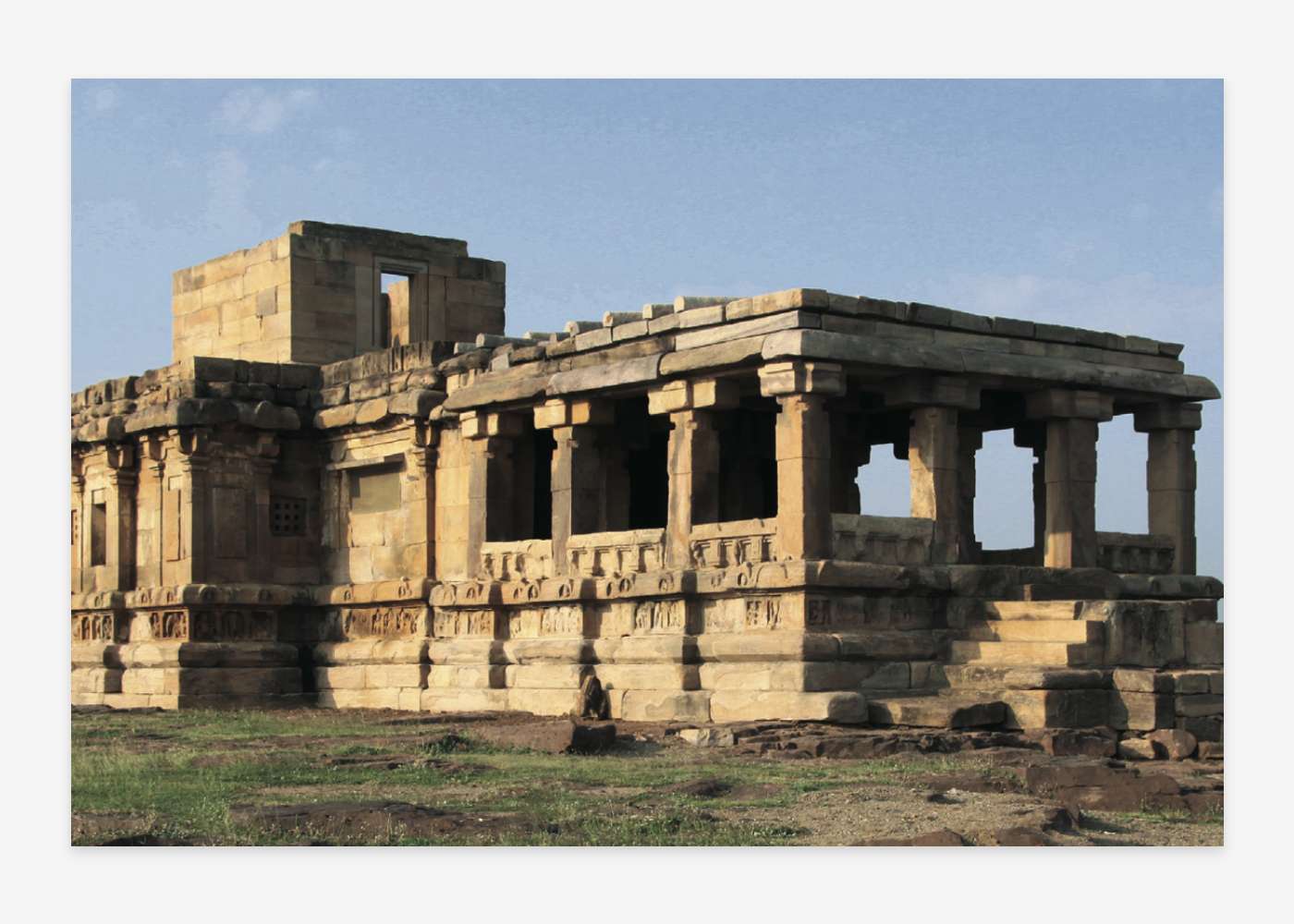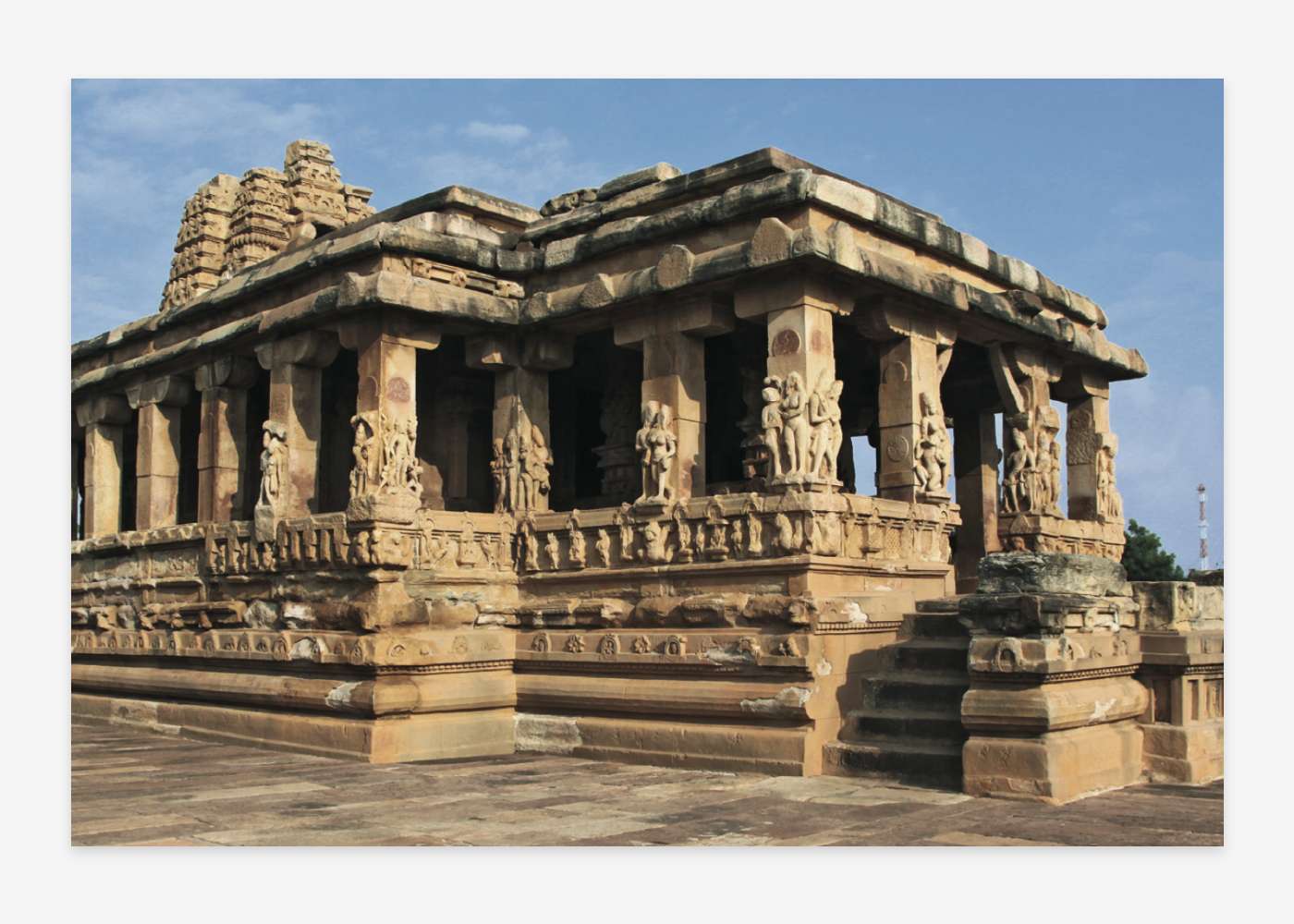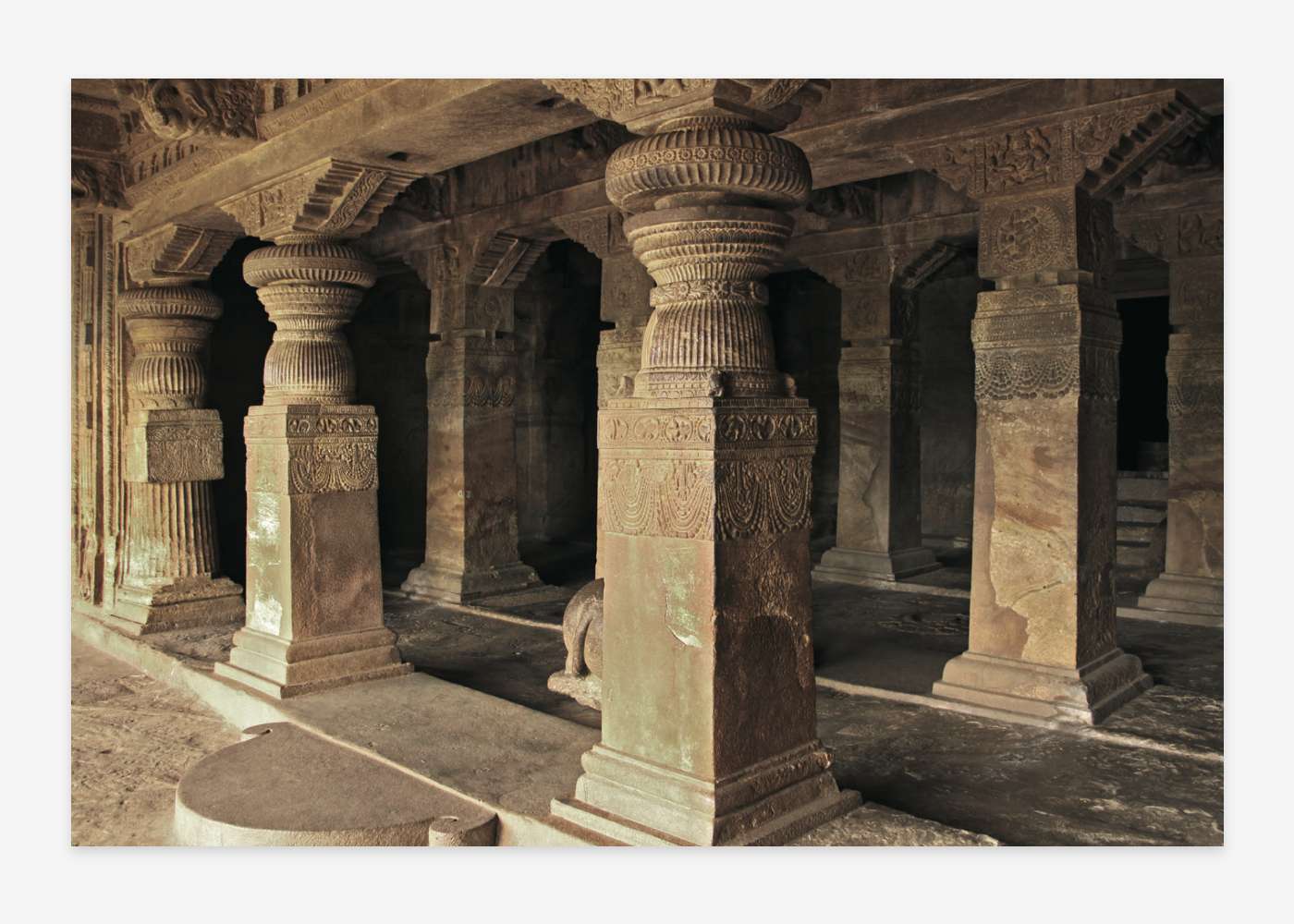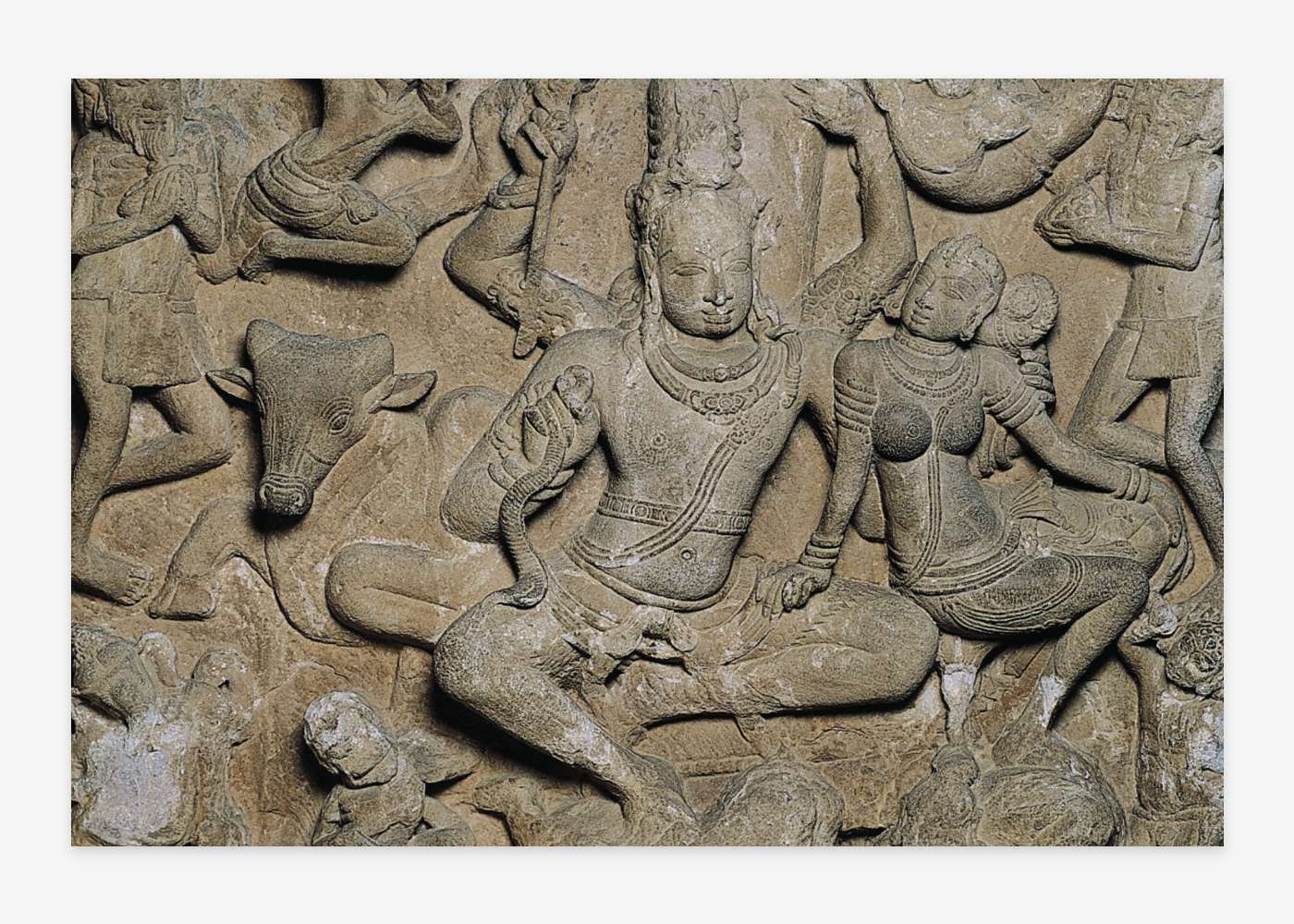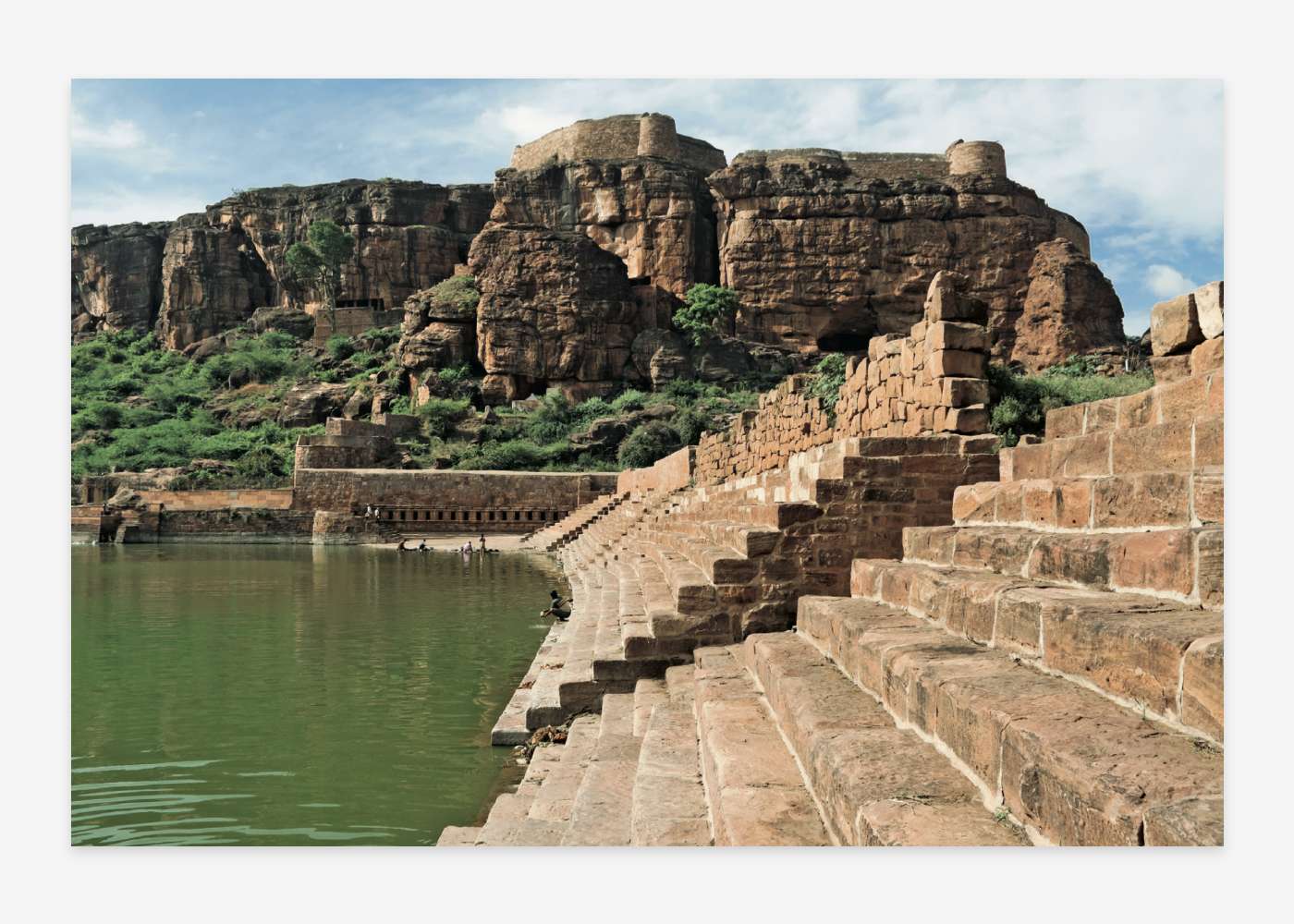 The town of Badami, the nearby villages of Aihole and Pattadakal, and the pilgrimage site of Mahakuta, in the Malprabha valley of central Karnataka, are celebrated for their magnificent rock-cut shrines and structural temples. These Hindu and Jain monuments are associated with the Early Chalukyas who reigned over this part of the Deccan in the 6th–8th centuries. Together with a profusion of magnificent sculptures, mostly found in situ, these shrines and temples may be considered among the earliest, best-preserved vestiges of temple art in India.
Guidebooks
To learn more, see the DHF guide to Badami, Aihole and Pattadakal.