Aurangabad, Daulatabad, Khuldabad and Ahmadnagar
Much more than a jumping-off point for visiting Ajanta and Ellora, Aurangabad and the surrounding areas beckon with superb tombs, mosques, palaces and citadels.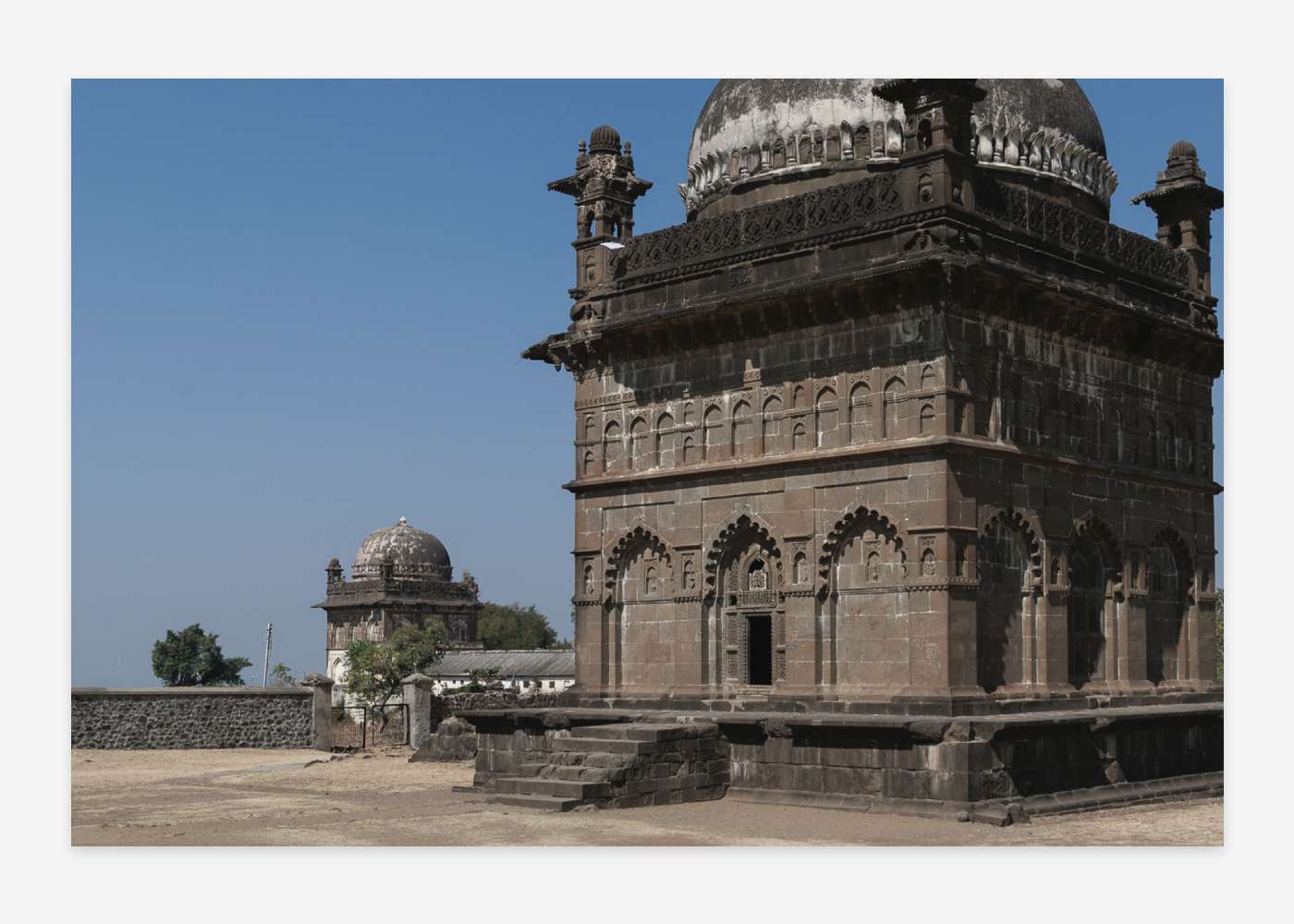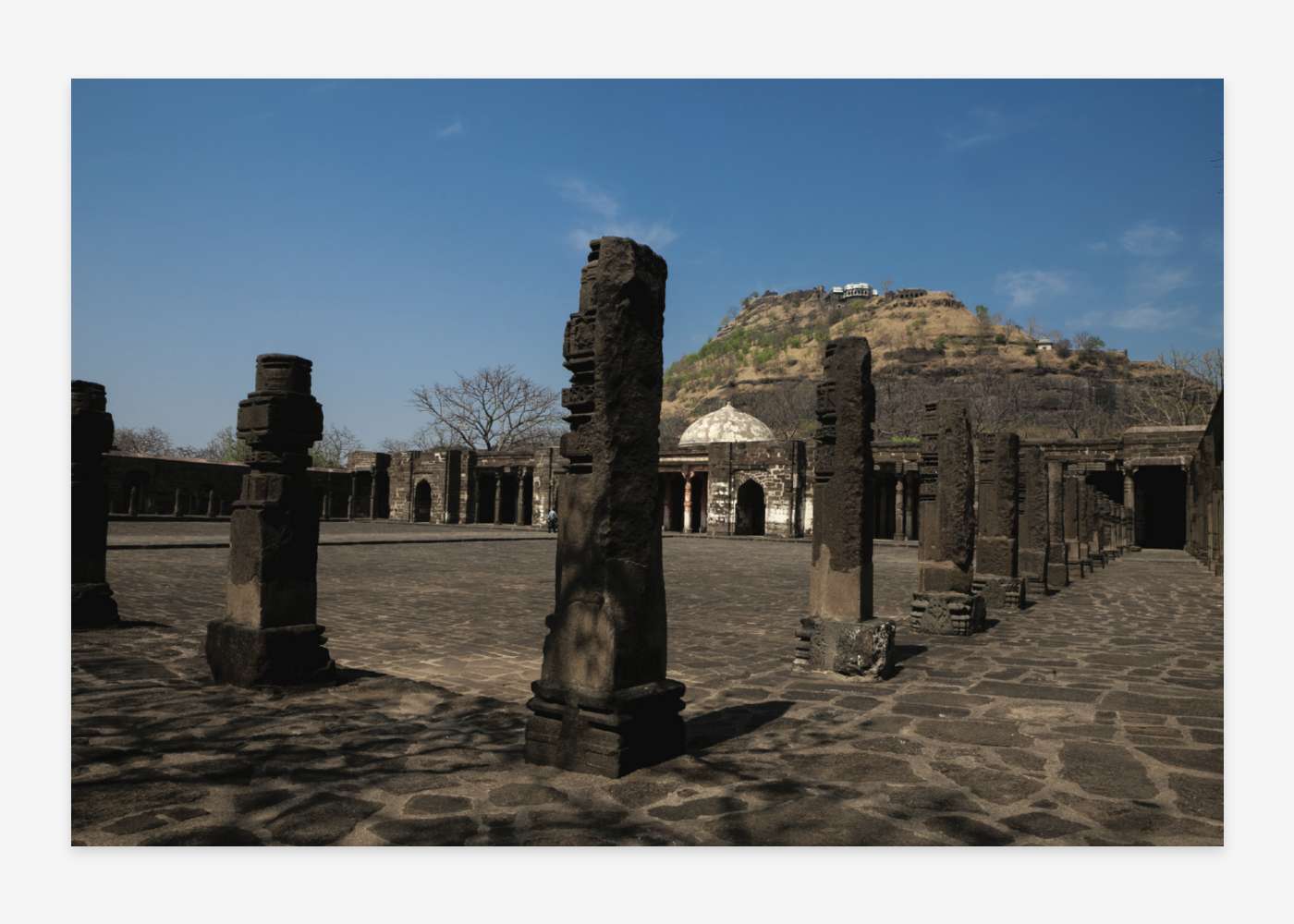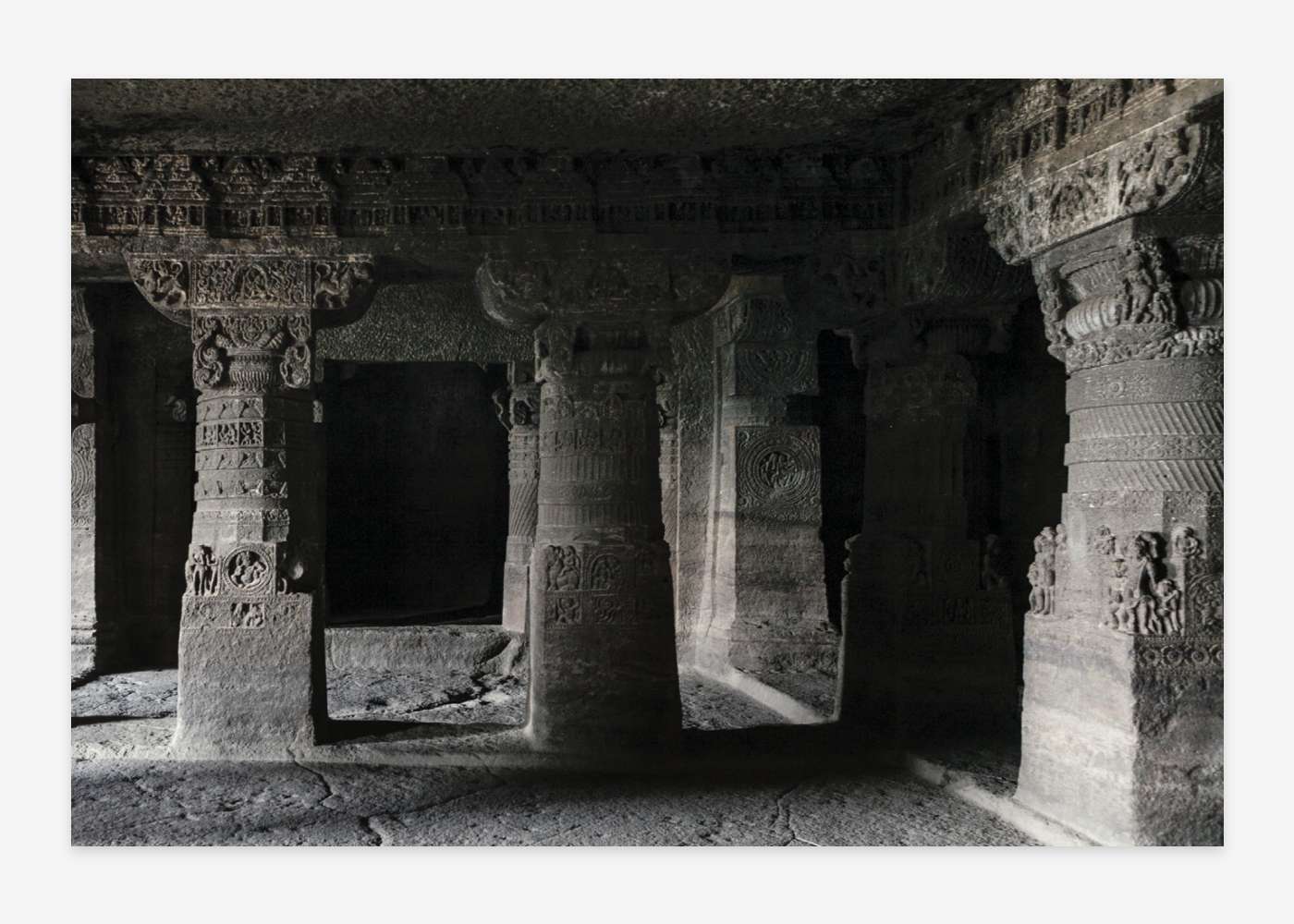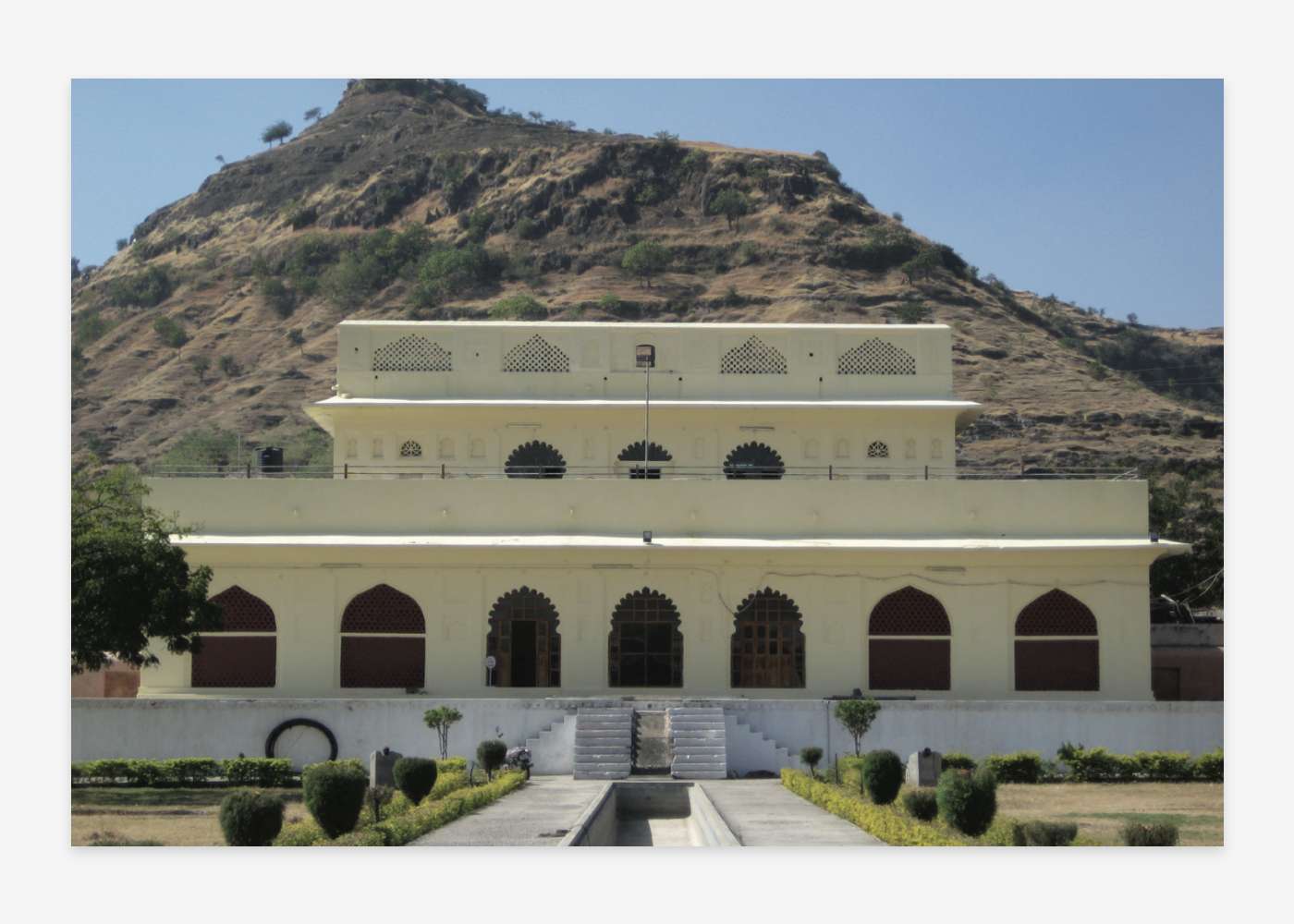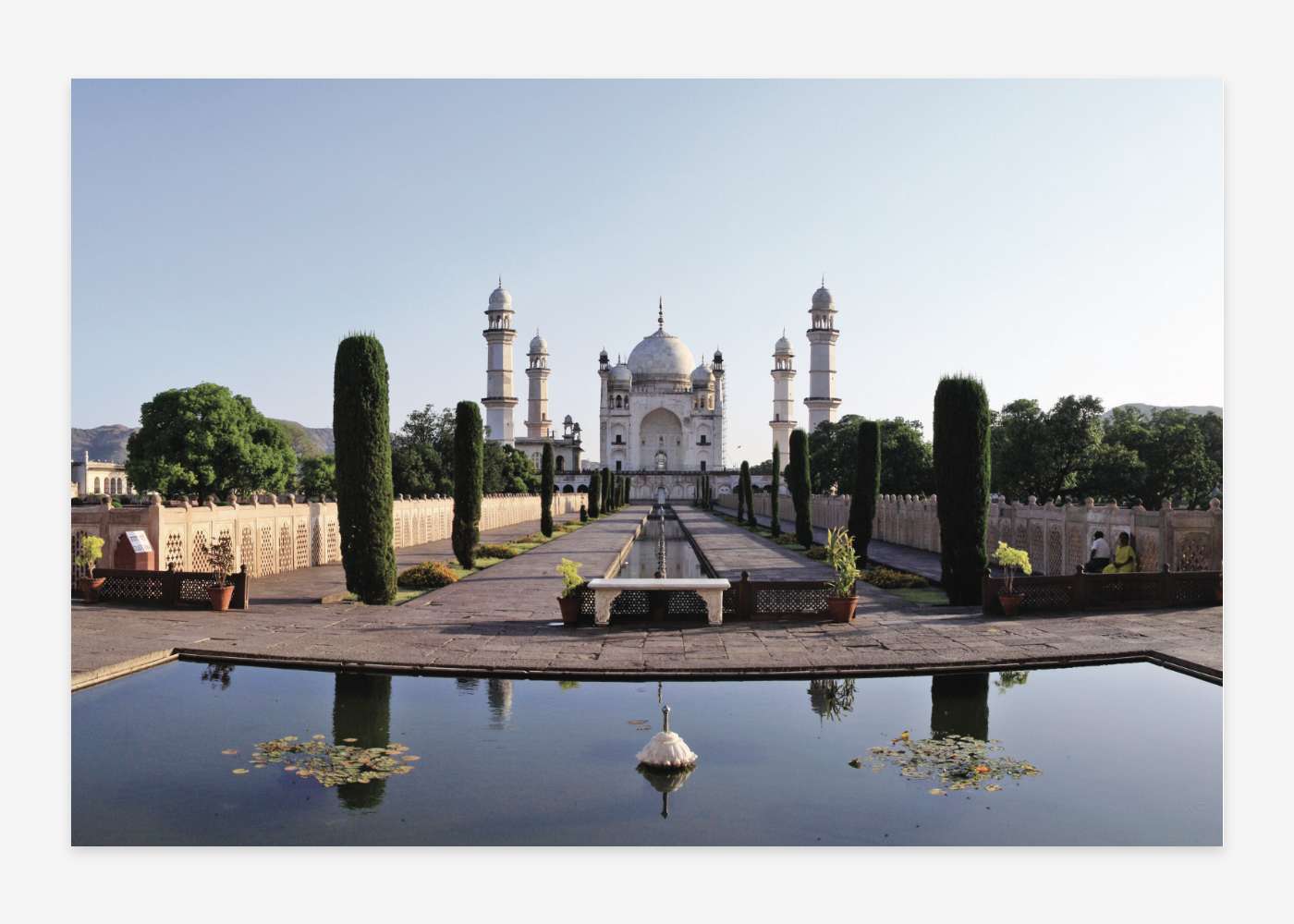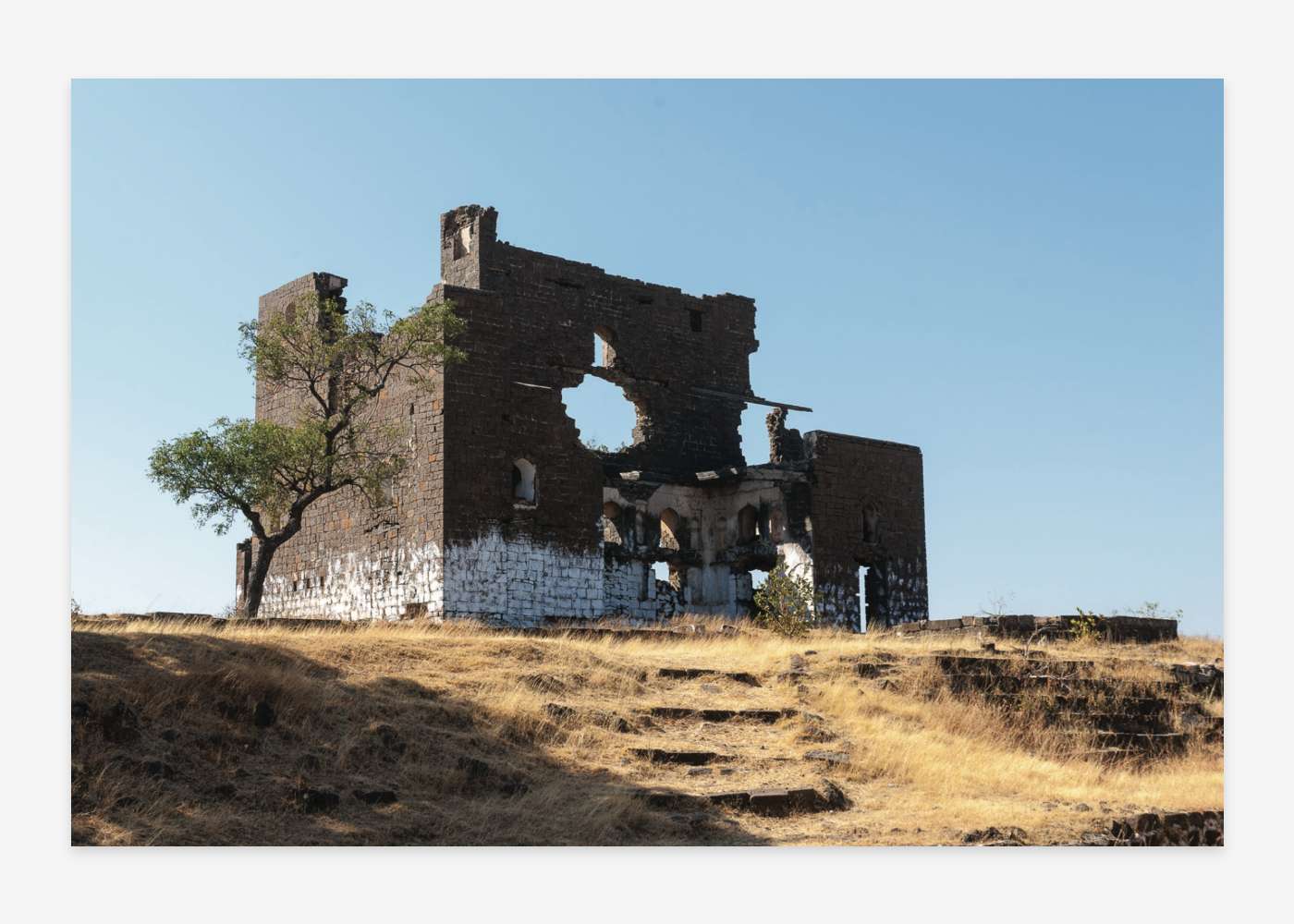 While Aurangabad in Maharashtra state is well known as a convenient base from which to reach the celebrated cave-temples at Ajanta and Ellora — designated as UNESCO World Heritage Sites — the city's tombs and mosques are less visited. Many of these were built in the 17th century, when the city served as the second capital of the Mughal Empire, taking its name from the emperor Aurangzeb, who spent many years here.
A short distance from Aurangabad is Daulatabad. The citadel is dominated by a rugged basalt hill, the sides of which have been scarped into vertical faces, and beneath which are several palaces and mosques dating from the 13th to the 17th centuries. The nearby walled town of Khuldabad is celebrated for its holy sufi shrines, inside one of which Aurangzeb himself is buried. The city of Ahmednagar, a day trip from Aurangabad, was the capital of the Nizam Shahi sultans in the 16th century. From their era date several impressive mosques, palaces and tombs, all worth visiting.
Guidebooks
To learn more about these sites, see the DHF guide below.